A Day Out at Duxford, Cambridgeshire - 9th March 2014
It's the day after John and Caroline's wedding in Melbourne. Seeing as we're staying at Whittlesford, which is only about a mile away from the Imperial War Museum's outpost at Duxford, it would be churlish not to visit.
next album: Emily Comes to Visit, Suffolk - 15th March 2014
previous album: A Trip to Orford Castle and some Building Work, Suffolk - 2nd March 2014
Firstly, an escaped photo from another set, as Isobel's train heads off to London
Typical Audi fascist: some completely rubbish parking at Morrisons in Diss
Harry checks out the breakfast menu at the Hotel
The Boys watch a bit of telly
The chapel of St. John the Baptist, a.k.a the Duxford Chapel
Our hotel for the night - a Holiday Inn
The first port of call at Duxford IWM - a Polaris ICBM
Fred, Isobel and Gabes mill around under a Sunderland flying boat
Isobel and Harry under a mighty Lancaster bomber
The needle nose of Concorde
Concorde's starboard engine bay, where two Rolls-Royce/Snecma Olympus engines would have lurked
Concorde and the Lancaster
Meanwhile, in an adjacent hall, 'Quilt World' takes place
Fred has a go of some interactive exhibits
The pre-production Concorde's flight deck
Isobel inspects an English Electric Lightning
Fred looks at a Shackleton Mark 3 (his grandad used to fly Mark 2's)
Fred in the working aircraft hangar
A Spitfire in bits
B-17 'Memphis Belle' is in for a spot of maintenance
Harry and Fred trundle along the wall of the café
A Boeing Stearman does a bit of a display
Stearman in flight
Harry flies around like an aeroplane
The Stearman taxis in
Fred also runs around like an aeroplane
Duxford's control tower
An Airspeed Ambassador
Fred and Harry are stuck by a large herd of Boy Scouts coming the other way
The flight deck of a Bristol Britannia
A Monarch Airline's Bristol 175 Britannia
Fred stands in front of a Spitfire
A very orange-nosed De Havilland Vampire Trainer
A big stack of 'car park full' signs
Fred points up to the sky
One of the original WW2 hangars
Another Spitfire, in its original home
Nosher is amused by the icon depicting 'no barbeques'
Hint: you can use the left and right cursor keys to navigate between albums, and between photos when in the photo viewer
.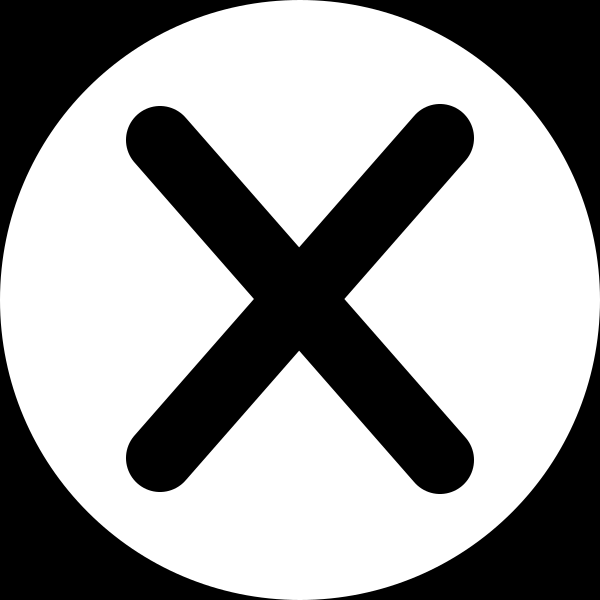 .