Isobel's Fun Run, Hartismere High, Eye, Suffolk - 23rd March 2014
Isobel's been running for five weeks so decides to join in with the Sainsbury's Sport Relief 2014 Games for her first "group" run. The three-mile run, with about 60 participants (some of whom just do the first part of the route), leaves Hartismere High School's dance studio for a trot around the extensive playing fields and across in to Eye itself, before returning to the school for the finish.
next album: On Being Two: Harry's Birthday, Suffolk - 28th March 2014
previous album: Emily Comes to Visit, Suffolk - 15th March 2014
The curious sight of builder's feet dangling in mid-air
Milling around in the sports hall, pre race
There's a warm-up session to start with
Some bizarre ear pulling
Touch your toes (now make a pose)
Stretch 'till it hurts
At the starting line, the run is about to kick off
And they're off - Isobel waves on the way past
Fred does some running around in his own unique style
Isobel bounces around the playing field
The runners trundle off towards Eye
Gov's dad does some videoing
There's a definite race going on here
Mr. Sport Relief comes in for the finish
A family run
Nosher shamelessly ligs one of the Diss Express photographer's shots
Fred roams around the trees
Applause for a finisher
Isobel completes her run
A medal and a bottle of water
Back in the sports hall, Gabes has a balloon
Harry checks himself out in a mirror
Harry eats Old Ladies' cake in the van
Back in the garden, a hoverfly is caught
Opening blossom on an Apricot tree
The extension and bit of the old house have been rendered
Harry in a push-along car
Nosher sticks some floor down in the garden room
Hint: you can use the left and right cursor keys to navigate between albums, and between photos when in the photo viewer
.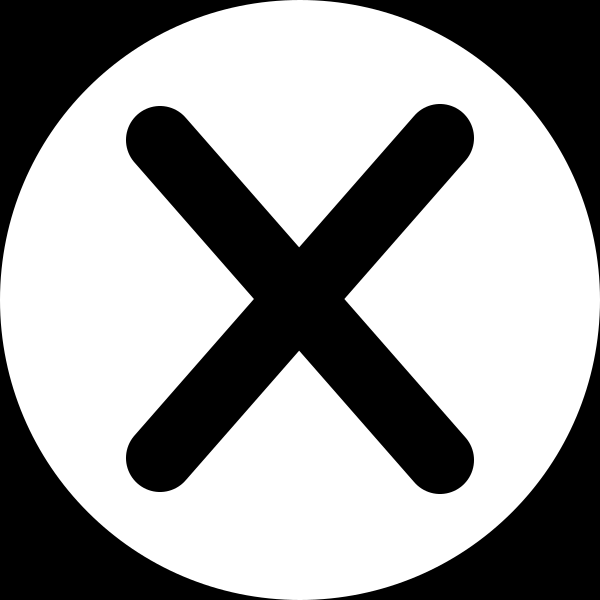 .