Spider Webs and Steam Trains, Suffolk and London - 10th October 2012
It's a misty Sunday morning, and the dew has picked out a million spider webs all around the garden. Then, on an otherwise-normal twice-weekly commute in to London for work, there's an actual Steam engine waiting on Platform 5 at Liverpool Street station, packed with people on some sort of commemorative trip. It's totally worth being ten minutes late in to the office to see and hear the train - 70000 "Britannia" - leave the station. It's under the low-ceilinged Broadgate end of the station, and whilst it waits, smoke billowing out of the stack is trapped and flows strangely across the platform roof. The noise when it sets off is also similarly confined and amplified and is pretty staggering.
next album: An Appley Sort of Day, Norfolk - 14th October 2012
previous album: An Office Fire Drill and Bressingham Gardens, London and Norfolk - 6th October 2012
Fred does a cheesy pose with Harry
Harry - Baby Gabey - looks around from his booth
Dew drops on a spider web
More dewey spider webs
Boris - Stripey Cat - sits on a car
Drops of water on a car wing
The mist over the side field
A dandelion grows out of a rusty down pipe
A large collection of Class 57 locos has appeared outside Stowmarket
70000 Britannia waits on Platform 5 at Liverpool Street
Smoke billows up and is trapped under the low ceiling
The noise of the departing train is immense in the confines of the platform
A passing carriage full of suited old dudes
The rest of Liverpool Street station is evocatively filled with smoke
Hint: you can use the left and right cursor keys to navigate between albums, and between photos when in the photo viewer
.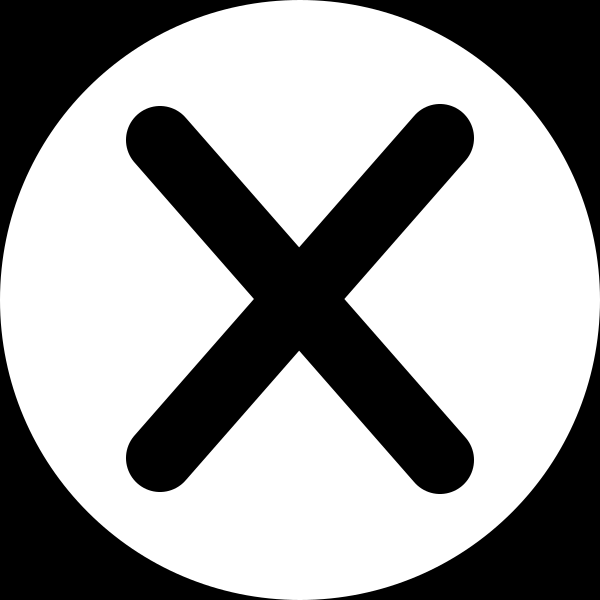 .