"Grandma Julie's" Barbeque Thrash, Bressingham, Norfolk - 19th August 2012
Katrina's mother holds her annual barbeque thrash just outside Bressingham in Norfolk. As part of the entertainment, Clive gets out one of his vehicles and gives everyone a spin around the nearby Nofolk countryside.
next album: Bill's Barbeque and a Trip to Norwich, Yaxley and Norwich - 25th August 2012
previous album: The Campervan Goes To The Seaside, Dunwich, Suffolk - 15th-17th August 2012
A massive Pavlova appears
A forest of gazebos
Mikey P does some swing pushing
Fred's on a bouncy castle
Fred in a playhouse-on-stilts
Clive brings one of his trucks out to play
Isobel and Katrina with Harry and Fred
On the back of the truck
Trundling around the lanes of Norfolk
Fred looks up
The troops disembark
It's Isobel's turn for a spin around
Splashing around
The boys pile in to the pool
Fred piles in to the action
Fred slides down a wet chute
Back home, the barley is ripening nicely
Hint: you can use the left and right cursor keys to navigate between albums, and between photos when in the photo viewer
.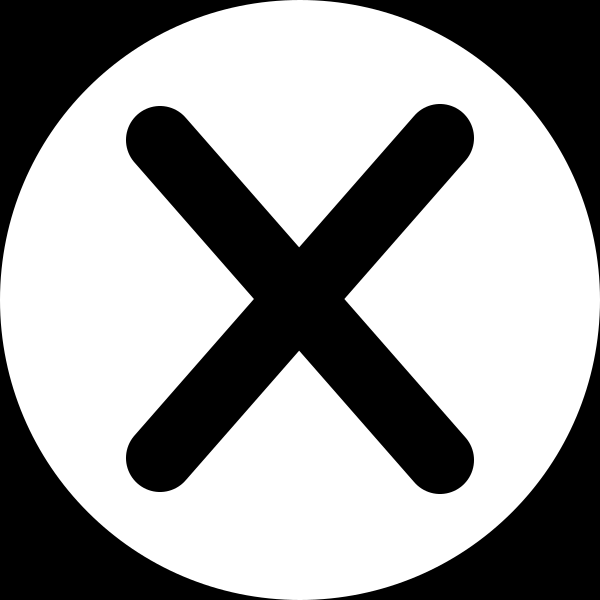 .