A Day in Dublin, Ireland - 7th January 2012
It's the day of "Nom Nom's Popup Restaurant" grand opening in Dublin and Nosher's in town, following Isobel and The Boy who have been there since the day before.
next album: Nom Nom's Popup Restaurant, Dublin, Ireland - 7th January 2012
previous album: Trips to Banham Zoo and Norwich, Norfolk - 2nd January 2012
Nearby, the previous night's storng winds have brought down part of an apple tree
Down in Diss, a truck hauls away a load of ancient CRT TVs
Over in Dublin, Fred and Isobel are on the 'LUAS' - a tram
Fred on the tram
Fred peers out of the window
A public bog that there's no way to get to warns about loitering
A little council trundle truck roams around the bottom of Grafton Street
Buskers busk on the exact spot that was used in the film 'Once'
Isobel roams around by the 'Occupy' camp
Posters at the #occupydamestreet camp
Fair point: 'Banks didn't share their profits. We won't share their losses'
Graffiti on the 'black hole'
A dude with very red trousers walks past a painted building in Temple Bar
Isobel and The Boy in Temple Bar
Eating pancakes
The pancake café has just a few jars of Nutella laid in
Some geezer poses for a photo
The banks of the Liffey
Fred takes a seat in Regent Barbers in Temple Bar
Fred gets rugged up
Fred gets a trim
Isobel and Fred outside Regent Barber
A very pink shop
Back on the LUAS to Sandymount
A derelict building
Fred and Isobel cross the tramlines
Down at Number 19, Haryanna gets some hairdryer action
Jamie, Haryanna and Isobel upstairs
A long corridor
Fred runs around the lounge
Hint: you can use the left and right cursor keys to navigate between albums, and between photos when in the photo viewer
.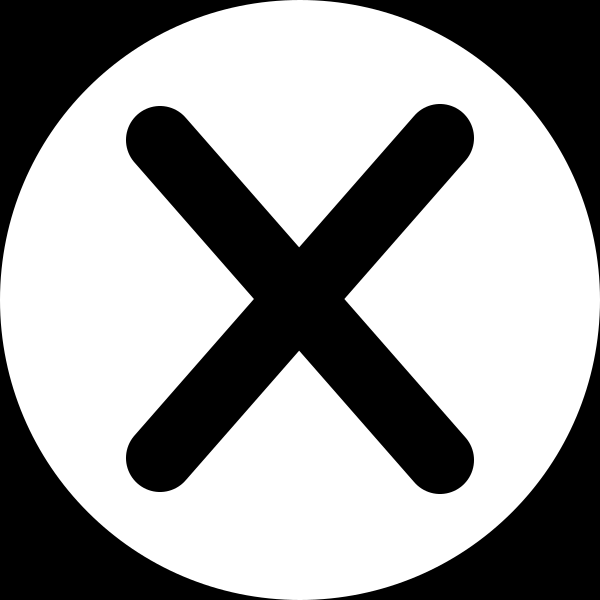 .