Nigel and Gail's Anniversary Bash, Suffolk - 24th July 2010
Nigel and Gail, from up the road, have a bit of a shindig to celebrate their wedding anniversary. There's beer, curry and a great New Orleans-style jazz band doing their excellent thing.
next album: A Weekend in County Dublin, Ireland - 31st July 2010
previous album: Latitude Festival, Henham, Suffolk - 16th-18th July 2010
Oak stares as Martina stifles a giggle (or a yawn)
Wavy holds Oak, as the latter does his best 'Magnum'
Flinging the baby around
Wavy appreciates a bit of trad jazz
Funky jazz quartet
Wavy sets fire to stuff
The fire gets going
In the kitchen, Nigel does his thing with curry
Outside, the fire is appreciated
Morac - stripey cat - ranges a few miles from home to scrounge food
Martina talks to Gail
Huddle masses
Music floats out of the house into the night
Traces of sparks
Hint: you can use the left and right cursor keys to navigate between albums, and between photos when in the photo viewer
.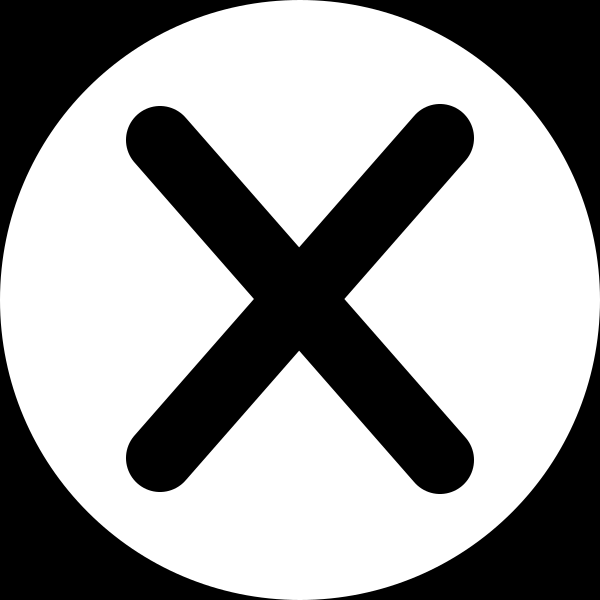 .