Latitude Festival, Henham, Suffolk - 16th-18th July 2010
It's our third (and The Boy's second) trip to the nearby Latitude Festival, near Southwold. We didn't quite get the campervan in time and so once more it's "tent city" for 3 days. The Boy Phil tags along too.
next album: Nigel and Gail's Anniversary Bash, Suffolk - 24th July 2010
previous album: Clive and Suzanne's Wedding, Oakley and Brome, Suffolk - 10th July 2010
In Taptu's kitchen, some new tables are constructed
Fred and Isobel get installed in the campsite
The aforementioned 'tent city'
The Boy Phil - expert cat and small boy tormenter - teases Fred with Silky Sue
Fred scores some shades
Balloon-tastic
A stall pumps out bubbles all day. Bubbles seem to be a big thing this year...
Fred gets some snack action
Fresh from the hunt
A festival-goer offers up noodles to the music gods
Some dude manages to get 4 pints back in one go
Fairy wings
A spot of yoga, whilst waiting for the next band
Mexican Wrestlers ahoy
Fred takes a photo of The Boy Phil
Fred and Isobel
The horror. The horror.
Fred pokes about in Phil's tent, trying to steal food
Florence and the Machine do their thing
After-dark merchandising
More Florence and the Machine
Brightly-painted people
Fred dances for Suzanne and Nick
Bright pink wig
Contra jour: the crowds bask in the evening sunshine
By the Lake Stage
Bubbles float off in to the sky
A café entrance
Back at the tent, we huddle around tea-lights and drink sloe gin
Fred models his new teeshirt
Flags and people
The teeming hordes
Back in Cambridge: an armoured personnel carrier appears outside the office
Score: two boxes of Krispy Kreme doughnuts
Hint: you can use the left and right cursor keys to navigate between albums, and between photos when in the photo viewer
.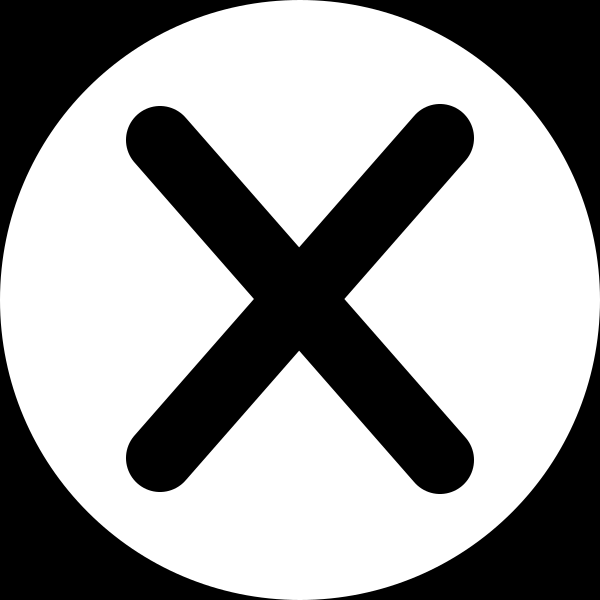 .