Qualcomm Christmas and Festive Snow, Cambridge - 17th December 2009
It's Christmas Do night - unfortunately both Nosher's and Isobel's dos are on the same night, so we pitch for Qualcomm's do at the Felix Hotel on Huntingdon Road in Cambridge. As we're there, the snow falls heavily...
next album: December Miscellany - 18th December 2009
previous album: Fred and the Derelict Church, Norfolk - 13th December 2009
Celia has a go of Mishy-sprog 3
The Qualcomm Design table
John Scott does a speech
Janet and James
Quality Street choccies are handed around
A blur of activity
Isobel snorts a bit of helium
More helium sniffing
Whilst we eat, snow falls on Cambridge
Nosher and James
Huntingdon Road in the snow
A jack-knifed tanker on the junction of Huntingdon Road
Chalmers Road
Charley Barley sits on a windowsill
The Nosh-mobile under snow
The A14 remains just about open
Fred and Isobel roam about in the garden
Fred's up to his wellies in snow
Fred's not convinced about this snow stuff
Hint: you can use the left and right cursor keys to navigate between albums, and between photos when in the photo viewer
.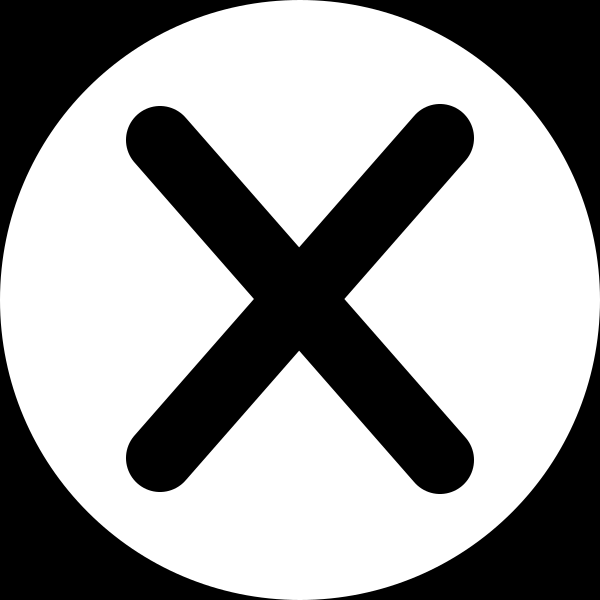 .