Steve Hackett at the UEA, Norwich - 15th November 2009
Steve Hackett - one-time lead guitarist for legendary group Genesis - performs a stunning and diverse set, with his "Electric Band", at the University of East Anglia, on the outskirts of Norwich. There's even a section of Genesis numbers, amongst all the newer (and older) original Hackett material - including Firth of Fifth and one of Nosher's all-time favourite tracks "Blood on the Rooftops". The day before, Nosher had been out to drop this year's apple crop off at Greenwood's near Carleton Rode, and stopped off at what may-or-may-not be a derelict garage in New Buckenham (prices hadn't been updated since petrol was 93p a litre, there were wrecked cars and weeds everywhere, but the lights were still on).
next album: A Trip to Banham Zoo, Norfolk - 22nd November 2009
previous album: Hallowe'en Fred, Monkstown, Co. Dublin - 30th October 2009
The band in action
Steve Hackett (centre)
Formiddable alto-sax playing
More guitar chops
The electric band
Steve Hackett plays guitar with a violin bow (and gets an amazing train impersonation out of it)
Blood on the Rooftops
Smoke and lights
Crowd appreciation
Derelict petrol station in New Buckenham
Old petrol pumps
It's been a while since this pump served any petrol
Hint: you can use the left and right cursor keys to navigate between albums, and between photos when in the photo viewer
.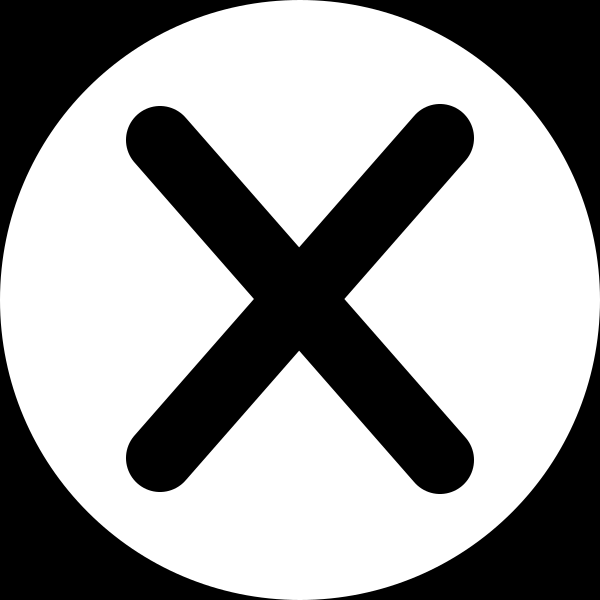 .