A Summer Walk Miscellany, Suffolk - 12th July 2009
Isobel, Nosher and The Boy go for a walk across the fields to Eye, and end up scoffing at the excellent "all you can eat" buffet at Lee's Cottage Chinese restaurant in Eye. It's a lovely walk, and the chamomile fields are in full bloom...
next album: Latitude Festival 2009, Henham Park, Suffolk - 20th July 2009
previous album: The Brome Village Fête; Brome, Suffolk - 4th July 2009
At Taptu, everyone crams in to the 'chill-out area' for a bit of a brainstorm
Over in Wortham, Martina and Wavy pick up a kitten
A butterfly on some lilac
Isobel strides across the parsley fields
Chinner the Horse's 'dad' applies some citronella oil to keep off the horse-flies
We spot a load of mushrooms on the way
Mushroom gills
Isobel takes a fungus photo on her pooPhone
Bright red poppies stick out in a field of chamomile flowers
Poppies and chamomile
Isobel peers out from the crinkle-crankle wall on Victoria Hill in Eye
The old workhouse in Eye
Fred gets ready for some Chinese food
Chamomile and Suffolk sky
Isobel in a field
We follow the tractor tracks across the parsley fields
Hint: you can use the left and right cursor keys to navigate between albums, and between photos when in the photo viewer
.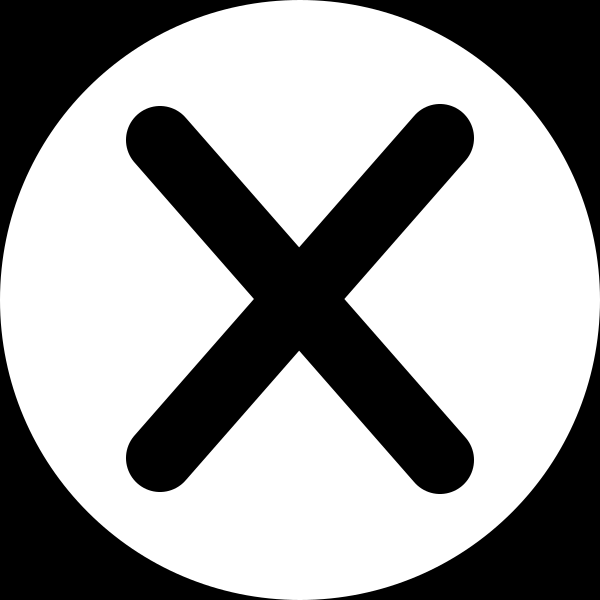 .