Latitude Festival 2009, Henham Park, Suffolk - 20th July 2009
Nosher and Isobel had done the first Latitude festival back in 2006, and most excellent it was too: small enough, quirky, and with a refreshing lack of lagered-up festival knob-wits (due to the lack of beer from certain well-known keg-fizz purveyors perhaps?). The intervening two were missed through a) inaction and b) sprognation, but we finally got round to the fourth, with Fred in tow and a couple of tents. The festival is similar in extent, but has a lot more attendees and is missing a couple of smaller music tents, but it's still easily the nicest festival going, with its off-mainstream range of music and laid-back atmosphere. Fred takes to his first full-on camping experience pretty well, even though he likes waking up at 5am. Captions to follow.
next album: A Trip to Dingle, Co. Kerry, Ireland - 21st-25th July 2009
previous album: A Summer Walk Miscellany, Suffolk - 12th July 2009
Hint: you can use the left and right cursor keys to navigate between albums, and between photos when in the photo viewer
.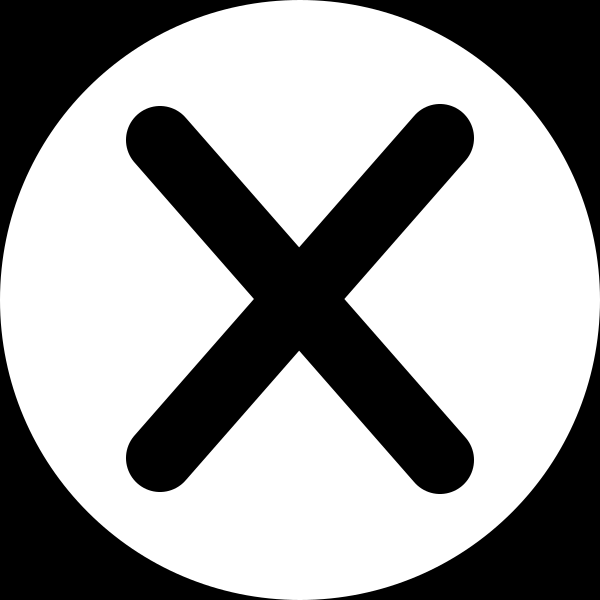 .