Martina's Birthday BBQ, Suffolk - 23rd May 2009
Martina and Wavy have a barbeque in a field on account of Martina's birthday. Nosher and Isobel decide to camp, in order to test things out prior to Latitude Festival, which is a several-day camp-fest.
next album: The BBs at Bridgham and a Late May Miscellany, Suffolk and Norfolk - 25th May 2009
previous album: The Brome Swan Cycle Club Annual Ride, Lenham, Kent - 16th May 2009
Hint: you can use the left and right cursor keys to navigate between albums, and between photos when in the photo viewer
.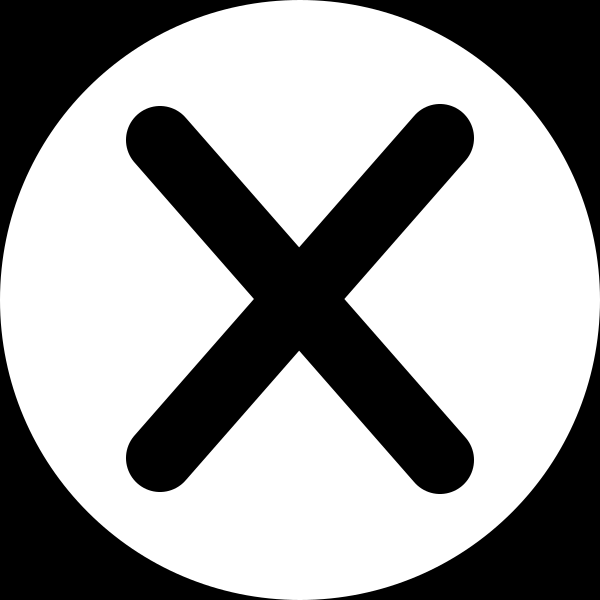 .