The Cambridge County Show, Parker's Piece - 14th June 2008
It's a Saturday in Cambridge, and as we wander in to town we spot that there seems to be some sort of agricultural show occuring on Parker's Piece. It turns out to be the Cambridge County Show, and it whiles away a few hours as we look at mediaeval sword fights, piggies and some steam engines.
next album: Nosher Drives a Racing Car, Lancashire - 24th June 2008
previous album: May Miscellany 2: Morris Dancing and Music, Diss and SprogScan 2 - 30th May 2008
A traditional side-show is in effect: Kondini does something with chains
Kondini - 'The human tool-box' - stands on nails
The scene on Parker's Piece, looking towards the University Arms hotel
A couple of saddle-back pigs
A cute brown piggy looks up
A hairy guitarist and flautist play folk music
A knight of the occasional table
A swordfight in progress
Pointy swords and pikes
More sword-fighting
The fight is joined
A mini traction engine ferries some kids around
Nosher's old family firm (well, maybe)
A bloke and his engine
A barn owl
This owl looks more than a little hacked off
The detail from the Pentax K10D with a 23-year-old Vivitar 135mm lens is quite impressive
Some sort of beardy owl
More owl action
Back at home, Cat lounges about on an up-ended sofa
Hint: you can use the left and right cursor keys to navigate between albums, and between photos when in the photo viewer
.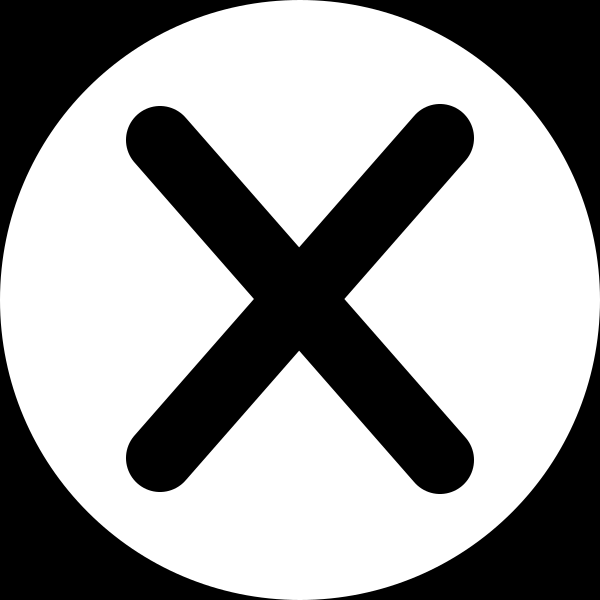 .