San Francisco Part 3: Golden Gate Bridge - 11th March 2006
The final part of a two-night stop in San Francisco (on the way back to the UK for a few days) involves the hiring of a bike from Blazing Saddles' outpost on Fisherman's Wharf waterfront, to cycle from there over to Sausalito across the iconic Golden Gate Bridge. It's a great ride, which involves some major hill-related action (including one in Marin County that's too steep to cycle up), and an incredible wind which blasts constantly across the deck of the bridge.
next album: San Francisco Part 1: Chinatown to Telegraph Hill - 11th March 2006
previous album: Mojave Desert: Joshua Tree and Twentynine Palms - 5th March 2006
Looking back at the Trans-America Building
Some old Bauhaus-style concrete emplacement on the pier
A statue in Chrissy Park
The Golden Gate Bridge, in red-filtered black-and-white
A self-timer shot of Nosher and his purple hair, in front of the bridge
On the bridge deck, looking up at the cables
A vintage dire engine drives by
Straight up one of the towers
Placque dedicated to the engineers and builders of the bridge
Suspension cables
Nosher stands in Marin County, Calif, having cycled there on a Marin bike
Classic view of the bridge
Remains of a gun emplacement
The bridge looms over the fort
Curious red stains in a concrete bunker
Derelict timber-framed building
Another classic view of the golden Gate
Looking through the cables of the bridge to the city of San Francisco
Another detail view looking straight up the north tower
Looking south along the bridge
Back on the San Franciso south-side of the bridge
Palm trees, buildings and joggers
Evening view of the Transamerica building looking down Columbus
Copper-clad building
The original Transamerica building
Derelict San Fran
Looking up at the Transamerica Pyramid
The Powell and Hyde tram
Gaudy lights in a shop
Market Street has a bit of a New York steam thing going on
Downtown San Franscisco
Hint: you can use the left and right cursor keys to navigate between albums, and between photos when in the photo viewer
.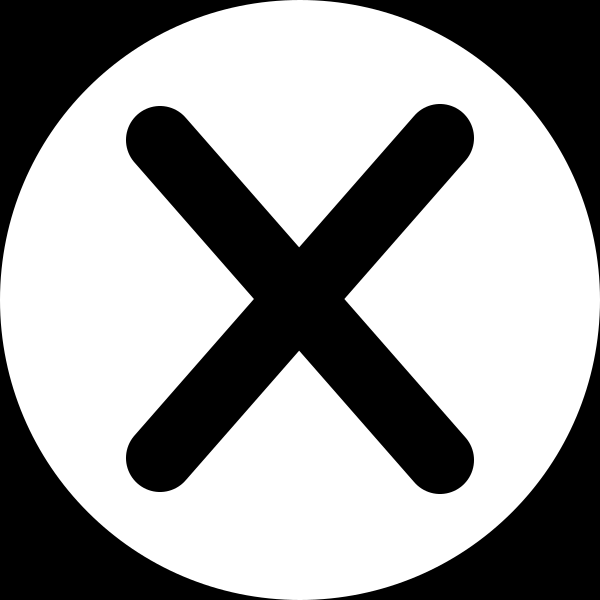 .