Mojave Desert: Joshua Tree and Twentynine Palms - 5th March 2006
On the first weekend of the two-week working trip to San Diego, Nosher takes the rental MX5 (Miata) for a 500-mile thrash up to the southern edge of the Mojave Desert, to the burgs of Joshua Tree, Yucca Creek and Twentynine Palms. Cue more vanishing-point roads, cacti, derelict buildings and desert. I always love driving around the deserts of the Southwest US - although this route was more trafficked than the previous tour east to Salton City, there are still occasions where you come across places that seem to have no real reason to exist.
next album: San Francisco Part 3: Golden Gate Bridge - 11th March 2006
previous album: San Diego 6: Beaches, Point Loma, Car Parks and Airports - 4th March 2006
Somewhere in San Bernadino State Forest
A view from up in the mountains
The frisky MX5 rental car
Prickly Pear cactus
A Century plant on a hill
Turnouts = lay-by
An assortment of desert plants
Big rocks
A huge vista from a popular vantage point over a twisty road, looking towards Palm Springs
Just outside Palm Springs: the amazing sight of thousands of wind turbines
White sands, white turbines - as far as the eye can see
Strange collapsing shed
A somewhat literalist shop sign, and a couple of funky big cacti
Two huge cacti wait to cross the road
Even in the middle of nowhere at Twentynine Palms, there are fast food joints
Spanish-style church near Joshua Tree visitor's centre
A house for rent, and some cheap footwear
Crumbling shop at Yucca Creek
Derelict house, Yucca Creek
Inside the derelict house, scrawled on the wall, is a somewhat dark missive
Broken glass
What looks like the remains of a home-made air traffic control tower
Fire hydrant
The famous trees of Joshua Tree (even though I'm not a big fan, it's hard not to think of the U-Poo album)
Yay! Vanishing-point road
A tree, with its own postboxes
Hint: you can use the left and right cursor keys to navigate between albums, and between photos when in the photo viewer
.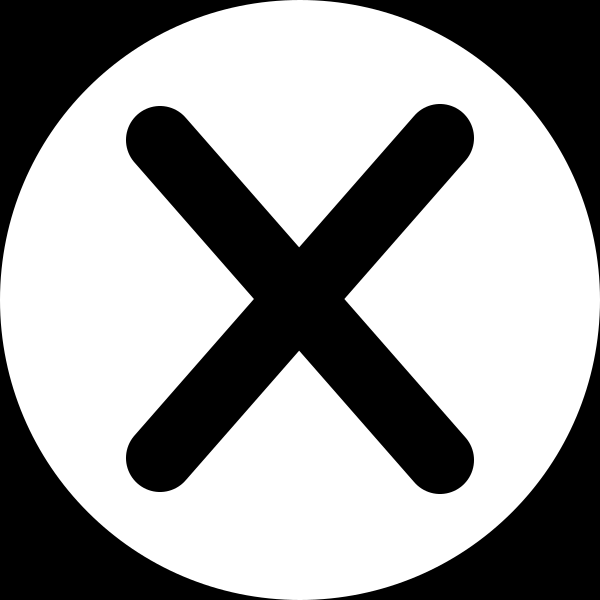 .