Bill's Housewarming Barbeque - 31st July 2004
Bill has a barbie 'round his shiny new gaff. Cue vodka melons, barbequed food, Special Brew cocktails and a memorable bike ride home across the concrete runways and taxiways of Eye Airfield - a former WW2 USAF airbase.
next album: Cowes Weekend, Cowes, Isle of Wight - 7th August 2004
previous album: 3G Lab at Jools Holland, Audley End, Saffron Walden, Essex - 25th July 2004
Thursday night, outside the Woolpack in Debenham on the BSCC bike ride
On Friday night, Nosher is left in charge of the pub. Afterwards, there's a stop around Marc and Sue's on the way home. At about 2.30am, Marc and DH flake out
Saturday afternoon, and Cat 'A' - the evil Soph-bags - mills about in the wheatfield next to Nosher's garden
Later, around Bill's, Bill and Jimmy poke the barbie
Scenes from the back garden...
Wavy entertains the kids...
...and then eats a kebab
Sophie/Katy/Emily, Allie and Jimmy
Meanwhile, in the kitchen, space-hoppers are prepared...
...and the a unicycle makes an appearance
Mikey gives Clare a bit of tongue
Andy reads some horoscopes out while space-hopping
Jen and Sue
Space-hopping
Bill gets the vodka melon out...
...so Phil has a go
Wavy, after having tried to stick the cocktail-maker together the wrong way, creates a Special-brew-based concotion
and tries to see if it's inflammable enough to re-light the barbie...
...and then tries to see if Jen wants a bit too
Caz, Jackie and Jen
Jen passes out for a bit (well, it is her birthday)
Caz plaits Sue's hair; Wavy gets a closeup look
Claire staggers off home
Wavy nicks Sue's roll-up and smokes it in one go
Hint: you can use the left and right cursor keys to navigate between albums, and between photos when in the photo viewer
.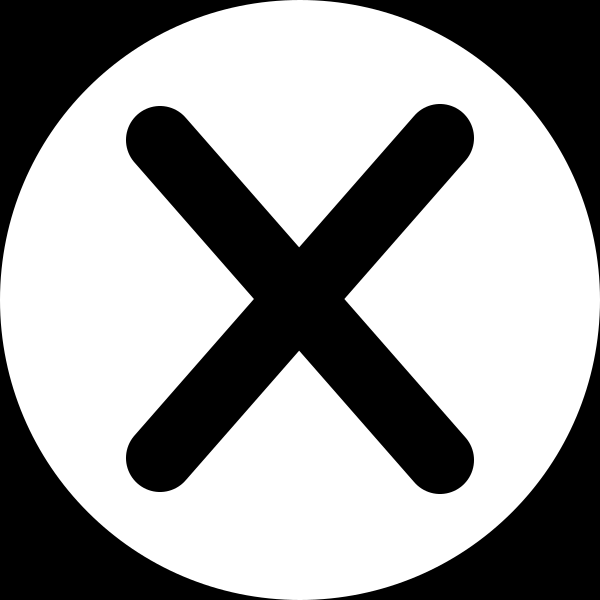 .