A Day Trip to Macau, China - 16th August 2001
Another away-day from the base in Stanley, just outside Hong Kong, takes DH and Nosher on the TurboJet catamaran to Macau. Macau was occupied by the Portuguese some 400 years ago, and retains much of its Mediterranean feel making it a very different place to the heaving Hong Kong. Like HK, it was handed back to China in 1999.
next album: Lamma Island, Hong Kong, China - 20th August 2001
previous album: Lantau Island and the Po Lin Monastery, Hong Kong, China - 14th August 2001
A nicely-dilapidated colonial house
Downtown Macau
Foliage and fountains
The market square: Rua Sul do Mercado De S. Domingos
More colourful streets
The Pharmacia Popular
Stripey streets
The early 17th-century St. Dominic's Church
Inside the church
A potted palm
A random shop
A Macau shopping street
A government building
Ramshackle houses
Some kind of offering left against the walls of Monte Fort
Interesting back alley
Tourists look at cannon
DH watches a security guard wander around
A view of Macau
A view from the top of Monte Hill
DH takes a work-related call
The remaining façade of St. Paul's Church
Tourists on the steps of St. Paul's
More Macaue life
A busy street
An interesting lattice of bamboo scaffolding
A derelict building
A view of Macau from the hilltop at Guia Fort
Hint: you can use the left and right cursor keys to navigate between albums, and between photos when in the photo viewer
.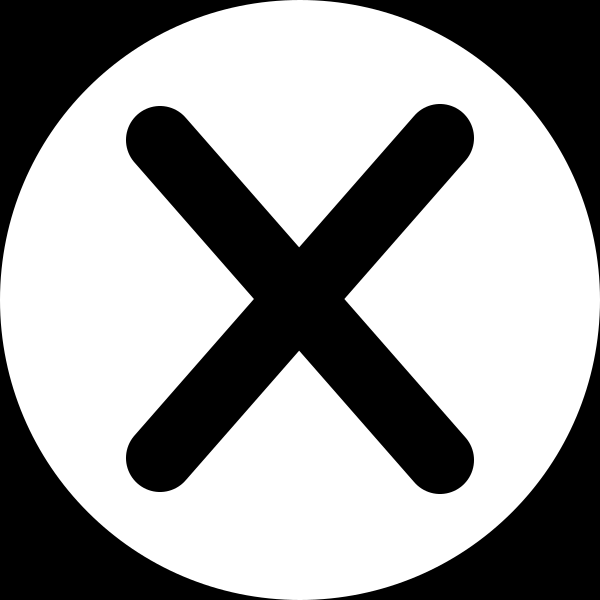 .