The 3G Lab Press Tour: Munich, Germany - 14th March 2001
The final leg of the absurdly-whistle-stop tour of Europe sees the 3G Lab posse fly over from a couple of days in Scandinavia straight to Munich, in the south of Germany, for about 20 hours. We have enough time in the evening to visit a nice München restaurant, and then it's press presentations followed by a quick "bratwurts mitt semmel".
next album: The BSCC Annual Bike Ride, Marquess of Exeter, Oakham, Rutland - 12th May 2001
previous album: A 3G Lab Press Tour of Helsinki and Stockholm, Finland and Sweden - 12th March 2001
Minutes after checking in to our hotel, we're in a nice old Munich restaurant
Bob talks about stuff
Our restaurant, somewhere in Munich
The next day, we set up for yet another presentation
The presentation goes well
Nosher's 'instant phone UI' can be seen on the screen
Julian and Bob
We pack our gear away in the back of Dieter's car
On, on, on... Das Autobahn...
Julian and Dieter eat Bratwurst
Another meeting
A funky-looking church
The final presentation
Bob does more presenting
Simon at 3G Lab
Back and the Q-Ton with Crispin, Michelle and Gerard
Gerard and Yann in the Q-Ton
Lunch in the Q-Ton
Hint: you can use the left and right cursor keys to navigate between albums, and between photos when in the photo viewer
.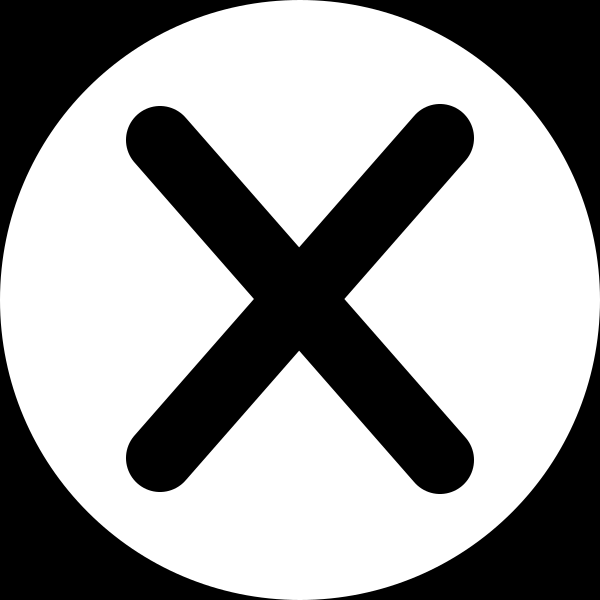 .