A 3G Lab Press Tour of Helsinki and Stockholm, Finland and Sweden - 12th March 2001
Nosher tags along to provide technical support and do some interactive demos (creating mobile-phone interfaces on the fly), as the 3G Lab posse of Julian and Bob head down to London for a press briefing before flying to Helsinki for a day, and then on to Stockholm for another day. When we arrive in Helsinki, we meet up with a local contact who shows us around and then follows us over to Sweden.
next album: The 3G Lab Press Tour: Munich, Germany - 14th March 2001
previous album: BSCC Cycle Club Dinner, and a Fallen Tree - December 2000 and January 2001
Mike Gannon, one of 3G Lab's sales dudes, helps us out in London
Flip-board charts featuring some of 3G Lab's designs
Bob's on the phone to the office
We're on the road to the airport
Bob's penthouse in Helsinki, where he spent five hours
The funky light fitting in Bob's penthouse
Bob does a presentation
Bob shows off a phone UI
More presenting
Bob sits back in a Helsinki hotel
Downtown Helsinki
Julian waits for stuff to happen
Bob's on the phone again as we walk through Helsinki
The centre of Helsinki
Bob looks at Moomins
Bob chooses a present
At Helsinki airport, Julian tries to stuff a reindeer skin in to his suitcase
Julian pours a Thai beer
Dinner in a Thai restaurant somewhere in suburban Stockholm
Julian and Bob set up in another hotel
Stockholm scene
Outside the Stadshuset
The Stadshuset
Cobbled piazza
Julian and Bob hang around
Milling around in the Stadshuset
More sight-seeing
The naked statue in the sunset
Looking across the river
Stockholm boats
We're in the giftshops again
Stockholm high street at night
The main pedestrian street through Stockholm city centre
Stockholm by night
Down in Gamla Stan
Random night-time street scene
We swing by an ice-cream shop in Gamla Stan
Julian gets an ice cream
Julian looks at wigs
We have a few beers in a viking bar
Nosher on the beer in a Viking bar, Gamla Stan
Hint: you can use the left and right cursor keys to navigate between albums, and between photos when in the photo viewer
.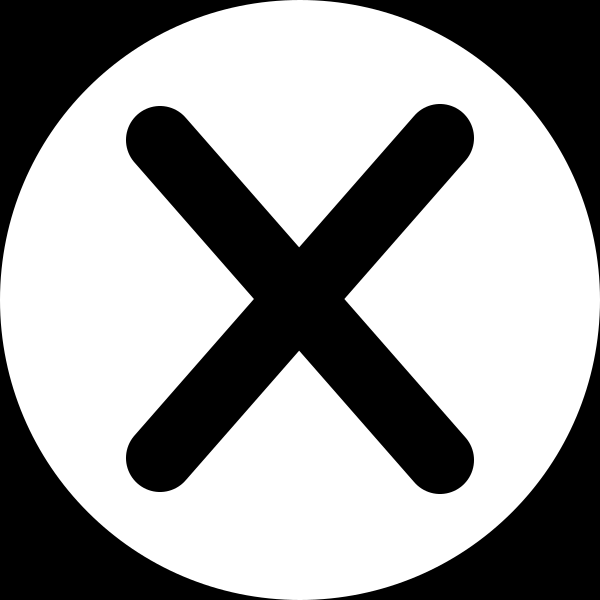 .