Printec at Thwaite Buck's Head and Farnborough, Suffolk and Hampshire - 28th June 1991
A round-up of a trip in the new car down to see Sean in Farnborough - Hamish is there too. Also, there's a Printec reunion (Nosher and Steve-O are working at BPCC Business Magazines in Colchester by this time) at the Thwaite Buck's Head, a few miles down the A140 from Diss.
next album: The Annual Cider Making Event, Stuston, Suffolk - 2nd October 1991
previous album: Plymouth and The Chapel, Hoo Meavy, Devon - 25th July 1991
Sean messes about on a 'beach' as Maria and Hamish sit it out
Sean does a few star jumps, for the laff
Maria looks taken aback by her lager
Maria slurps on a pint
Seans tells it like it is
Maria and Hamish
Nosher gurns for the camera
Monique covers up a smile
Pam waves some tights around
Pam shows off a bit of knee
Monique reaches over to grab some of Kelly's dinner
Pam and Brenda look over
Beryl, Steve-O and Crispy
Jackie and Kelly
Pam 'Spam' Frosdyke
The Printec massive
Crispy eats ice cream
Nosher pulls a face
Pam Frosdyke gets a kiss in
Jackie and Kelly
Hint: you can use the left and right cursor keys to navigate between albums, and between photos when in the photo viewer
.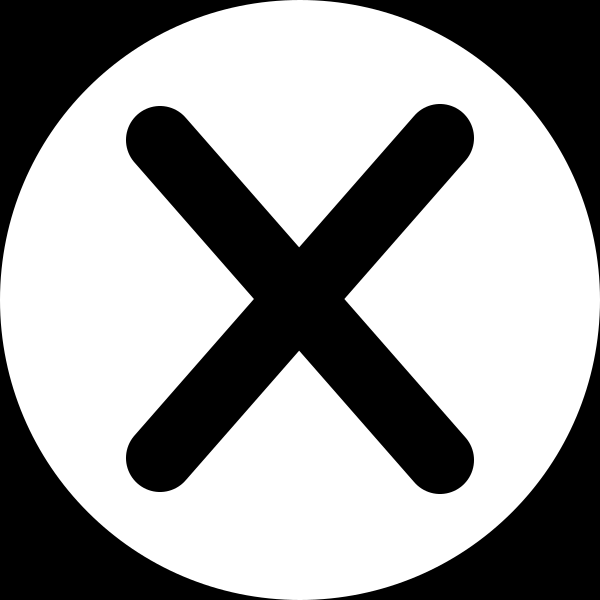 .