Uni: Gus Honeybun and the Windy Gimli Burger, Plymouth - 17th October 1988
This set of photos documents a sudden leap: from leaving Sewell's Cottages in the depths of the Norfolk countryside, straight to the launch of the "Windy Gimli Burger" down in the Students' Union at Plymouth Poly. Whilst Nosher had been away on placement year, the SU had been busy and had built a "franchise" of the popular Cap'n Jasper's burger bar - as found in Plymouth. John and Dee Dudley (proprietors of Cap'n Jasper's) were there, along with local celebrity rabbit Gus Honeybun and the new SU President Matt "Gimli" Horton to launch the Windy Gimli Burger - probably something to do with beans, no doubt. Nosher actually worked for a while as a burger flipper in the Jasper's franchise, until the smell of fried onions became too much to bear. The experiment didn't last that long either, sadly, although Cap'n Jasper's remains ever-popular in its original home on the Barbican.
next album: Uni: Kate, A Lampshade and Duloe, Plymouth and Cornwall - 2nd December 1988
previous album: Hamish's House, New Milton - 18th October 1988
Richard 'Dicky Red' and his girlfriend mess around outside 2 Sewell's Cottages
The Sewell's lounge
Sewell's Cottage from the front
Round the back of the house
Our manicured garden, and Nosher's bike ready to go
Gimli, the SU President and Gus Honeybun
Gimli and Gus's handler share a burger
Gus Honeybun sits on a carrot
Gug's handler looks nonplussed
More fun with Gus
Gus Honeybun, with John and Dee Dudley
Gus gets a burger
The SU security dude gets a go with Gus
Hint: you can use the left and right cursor keys to navigate between albums, and between photos when in the photo viewer
.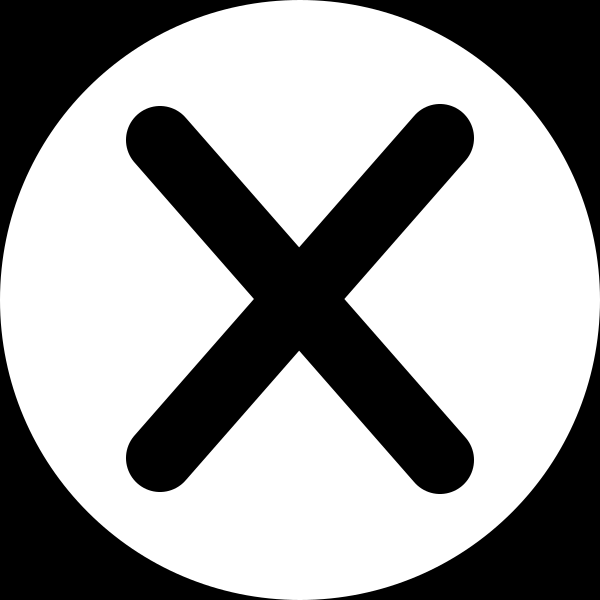 .