Bracken Way, Walkford, Dorset - 15th September 1986
It's the transition from Harvester Way in Lymington - a house rented after the great escape from Ford Cottage, which included sneaking suitcases out of the lounge window and going down to Tunbridge Wells in Kent to stay with Polytechnic mate Dave Lock for a few days - and Bracken Way in Walkford. By this time Nosher had moved out anyway, so none of it really mattered, but Bracken Way was Mother and Mike's first place. When they bought it it was still very much in its original 1960s set up, with a 60s kitchen and heavy wallpaper everywhere. Nosher would crash in the attic room, apart from the one night after having met former step-dad Andy Campbell in the Plough at Tiptoe, drinking too much with Sean, all going back to Andy's flat in Highcliffe for a take-away curry and drinking whiskey or something, before staggering back to Bracken Way to sleep on the bathroom floor for the night. That would have gone down well if it had been discovered.
Soundtrack for this album:
next album: Uni: A Trip to Cheddar Gorge, Somerset - 2nd October 1986
previous album: The New Forest Marathon, New Milton - 14th September 1986
The end of the New Forest Marathon, outside the SCOLA building at Arnewood School, New Milton
Next-door's dog at Harvester Way, Lymington
Florence the Moog has a sleep
Florence the fleabag again
Phil ponders something
The epic 60s/early 70s kitchen and cooker
More classic 60s kitchen kitsch
A classic 1970s tile pattern in the bathroom
Mike strips wallpaper off the walls
The lounge doubles up as a bedroom
More grim wallpaper is stripped
A stack of empty boxes leads back to the kitchen
Built-in furniture, 60s or 70s style
The almost-stepladder up to Nosher's bedroom
The attic room
Another view of the attic room - the ceiling was only about 6' high
Hint: you can use the left and right cursor keys to navigate between albums, and between photos when in the photo viewer
.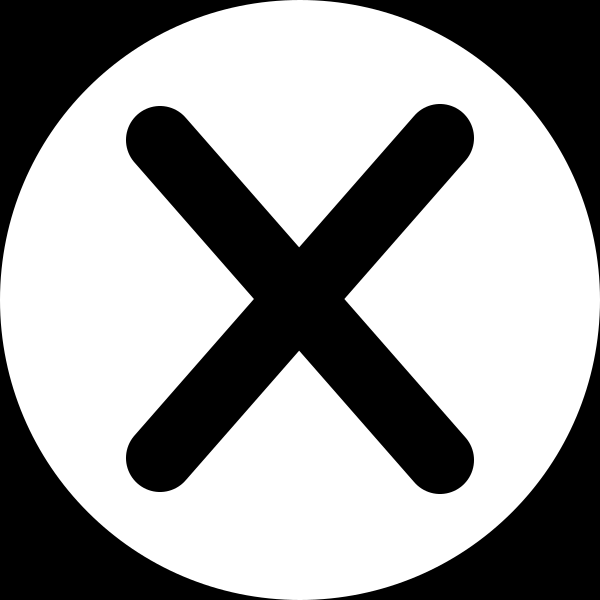 .