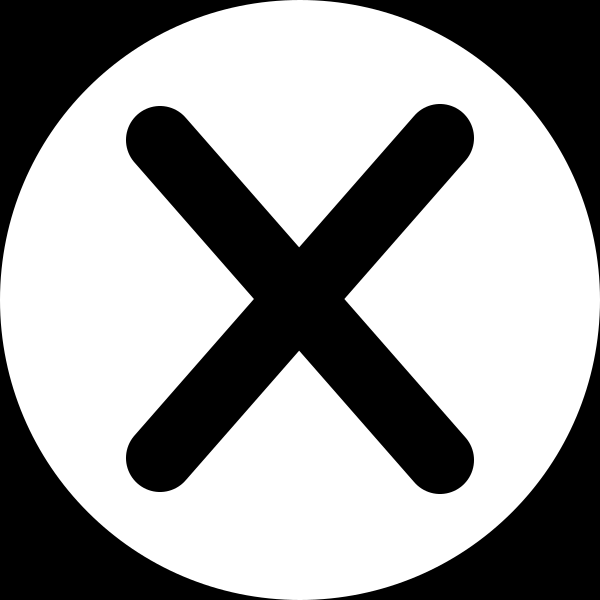 Relatives, around 1920 or so
The old man's dad? 1930s
Another mystery relative
An uncle perhaps, 1942
The floods of Church Fenton, 1950?
Trevor's younger brothers in the floods
One of Trevor's siblings
Another brother, in 1950
More siblings
One more brother
A wedding occurs
Grandad's grandad at a wedding
Trevor's parents at their wedding
A mystery relative
Trevor with parents and younger brothers
Trevor on a bike in Church Fenton, Yorkshire
Trevor in regulation PE kit, RAF Halton?
Trevor at RAF Halton, 1951
Some of the 69th Entry at Halton
3 Wing Armourers at RAF Halton, 1951
Possibly in Singapore
Trevor at a wedding, 1958?
Brandy chews something up
Brandy with a tennis ball
Brandy with a stuffed toy, 1982
In the snow at Ryles Park Road, Macclesfield
Lindisfarne, on Ryles Park Road, 1983
The lounge window at Lindisfarne
Brandy the labrador, 1984
Air Traffic teaching near Bath
At the London Air Traffic Control Centre, West Drayton
The old man supervises some radar training, 1998
A class of radar trainees, April 1998
Another suprvisor takes notes
A group of air traffic trainees, Bradford on Avon 1998
The old man with a dude and a cigar
On holiday in Mexico
Trevor and a colleague, Khazakstan
A room full of radar simulators
Prof. Sadikova Sanatorium near Almaty, Khazakstan
Somewhere else near Almaty in Khazakstan
Trevor's apartment in Amaty
Khazakstan snow
Trevor's mates do a sauna in Finland
The view from the flat in Vantaa, Helsinki
Another view from the apartments in Vantaa
The research vessel Meripelastus in Helsinki
Another view of the car park from the apartments
The old man's Vantaa flat
There's building work at Vantaa airport
Smoked fish for sale down at Helsinki harbour
Senate Square in Helsinki
Down at the harbour front in Helsinki
Café life in Helsinki
In the forests of Finland
A low sun through the pine trees
Up at Vantaa airport
The old man with a sprog
Sis and Nosher at Santa Park in November 1999
The old man somewhere
Trevor with Mel on holiday in Fiji
Trevor with Katie
On a ferry somewhere
Somewhere in Finland
Trevor and his students at Bailbrook College
A student group at Bailbrook College
A reunion at RAF Halton
RAF Halton reunion