A Walk Around Town, Diss, Norfolk - 10th October 2020
We're in Diss to see if we can get a bike for Fred, but Madgett's has pretty much run out. So we drop Fred off in town to hang out with The Roph, whilst Isobel spends a few hours in a café with Harry. Meanwhile, Nosher is doing the shopping and then has an hour or so to kill with a wander on foot around Diss, to see some of the less-seen things
next album: Trevor's Last Apple Pressing, Carleton Rode and Shelfanger, Norfolk - 18th October 2020
previous album: Sizewell Beach and the Lion Pub, Sizewell and Theberton, Suffolk - 4th October 2020
Down the back alley to Madgett's
The old Crown pub
There's a new lighting shop in Diss
The boys hang around outside You Can Brew It
Market Hill
A bike on a fence
Another casualty of Coronvirus economics
A pigeon perches on a window
St. Nicholas Street
The former Conservative Club on Denmark Street
The Grasmere foundation stone, laid in 1967
The old nunnery has been turned into fancy apartments
The mystery of the Norfolk Feather Company - dead or alive?
A small derelict cottage near the Park Hotel
The main 1930s/40s-ish reception of Norfolk Feather
The Norfolk Feather factory site
A 1940s prefab building, formerly a furniture shop
The 1940s building
The bottle and paper bank behind Morissons
Wastland next to Morissons
The old Safeway's graite boulder looks a bit folorn
Hint: you can use the left and right cursor keys to navigate between albums, and between photos when in the photo viewer
.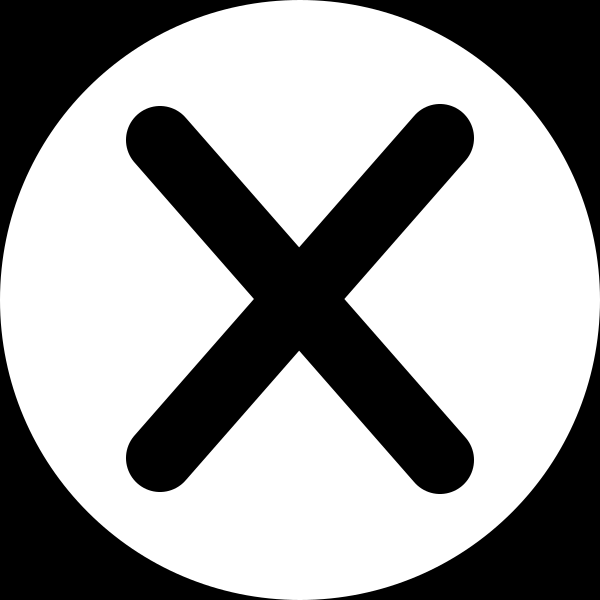 .