The Star Wing Winter Beer Fest, Redgrave, Suffolk - 31st January 2020
It's Star Wing's winter beer festival over at their brewery/tap room just outside Redgrave. Featuring in the chilly marquee/beer tent are The Harvs. Nosher, Marc, Sue and The Boy Phil cycle over, although not at the same time, as there's some miss-communication about who is where and when.
next album: Snowdrops at Talconeston Hall, Tacolneston, Norfolk - 7th February 2020
previous album: A Trip to Orford, Suffolk - 25th January 2020
It's Chinese New Year in Diss, outside the Corn Hall
More graffiti on the way in to London
Flats, and some heavily-graffiti'd walls
The broken-down freight train that's messed everything up again
Some railway engineers poke around in Manor Park
Mental Helth graffiti
These wall ties look like cannons sticking out of an old man o' war
Repo graffiti under a bridge
The old converted warehouse by the A12
The curious little house that looks like something built in Lego
Ian Harvey, off of The Harvs, on Mandolin
Liam and Ian
Marc and Sue watch
The Boys get some chicken and chips from a van
Harry and Fred play cards
Fred's got casino chips for eyes
Harry and Fred
The Harvs do their thing
Liam and Ian
The Harvs finish their set
Sue's at the bar
Marc checks his pint
The Boy Phil
Outside, trees are lit up
The marquee has filled up
Suey's got a scone
Back home, we eat some very late Christmas pudding
Hint: you can use the left and right cursor keys to navigate between albums, and between photos when in the photo viewer
.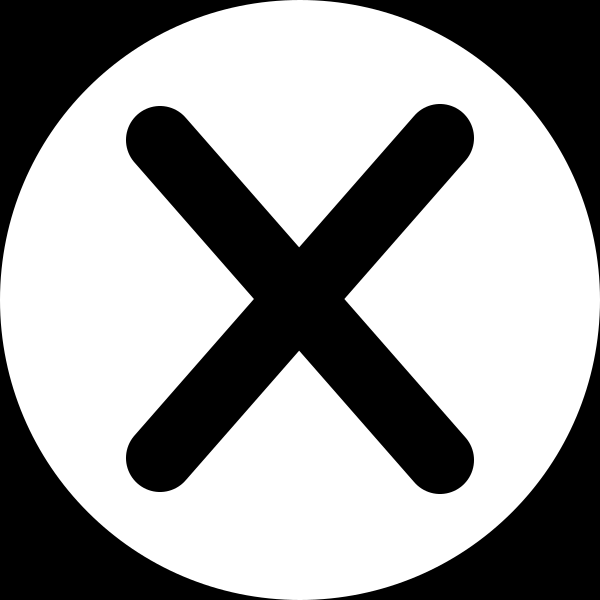 .