Pizza Express and a School Quiz, Bury St. Edmunds and Eye, Suffolk - 30th November 2019
After the trip to Ickworth House, we end up in Bury St. Edmunds for a spot of Pizza Express. Then, later in the evening, there's a "Prosecco and Pudding" school fundraiser quiz night, which turns out to be quite entertaining.
next album: Norwich in Ninety, and Christmas Trees, Norwich and Diss - 8th December 2019
previous album: The Tiles of Ickworth House, Horringer, Suffolk - 30th November 2019
The illuminated Christmas presents, which were slagged off in Derby, are nice when actually lit up
The carousel trundles around
Hanging clothes on a street market stall
The Saturday market in Bury St. Edmunds
Another vacant shop
Fred and Harry - who looks a bit hyper - in Pizza Express
A fake Christmas tree
Abbeygate Street in Bury
A game of 'heads and tails' occurs in the School quiz
Serious quizzing
There's a good turnout
Non-winning raffle tickets are used to mop up a Prosecco spill
More heads and tails
An odd notice in the toilet, clearly aimed at the likes of Harry
A parting image is left
Eye school's painted sheep
Heading off into the night
Driving up Lambseth Street
Isobel's home-grown mushrooms are ready to eat
Boris - Stripey Cat - at the table
Millie the Mooch
All that remains of the most-recent Eye Post Office
On Victoria Hill, there's a plough where the blades look like perching birds of prey
Two of the Eye airfield wind turbines
Millie stares out of a window
Invisible Cat in black and white
Hint: you can use the left and right cursor keys to navigate between albums, and between photos when in the photo viewer
.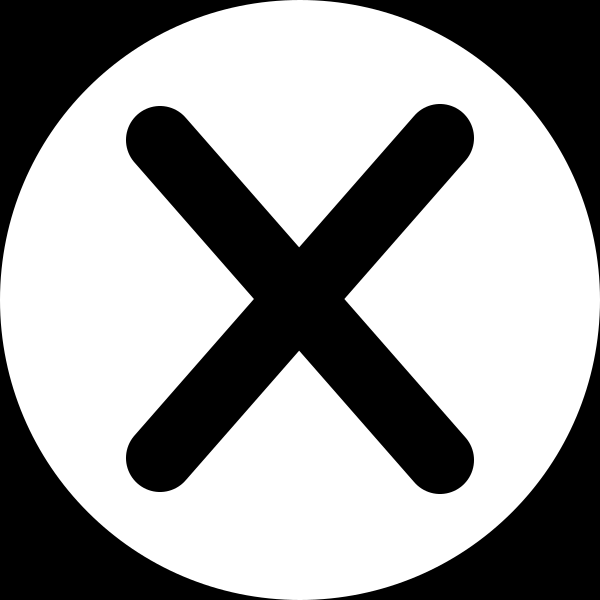 .