Taxi Protests and Scarecrows, London and Eye, Suffolk - 8th June 2019
Down in London, Nosher cycles back from work via Parliament Square, hoping to catch some sort of anti-Trump demo. Sadly, Trump's in Portsmouth, so there's not much in that department happening, however there is another taxi blockade going on, as London taxi drivers stage another protest over Mike Brown of Transport for London, who's clearly done something they don't like. Then, the BSCC splinter group ride out to Gissing Crown and the Billingford Horseshoes, on a pleasant summer evening. Finally, Harry and Fred visit the school, where their scarecrows are being exhibited.
next album: The Diss Carnival 2019, Diss, Norfolk - 9th June 2019
previous album: Camping at Three Rivers, Geldeston, Norfolk - 1st June 2019
A hundred taxis park up in Parliament Square, outside an unrecognisable Big Ben
Taxi protest occuring
A load of taxi drivers mill around on Whitehall
The statue of Winston Churchill looks on
Boudicca and the London Eye
Down on Queen Elizabeth Street, there's a hen party singing Dancing Queen loudly
The boys outside Gissing Crown
Phil and Marticle
The round tower of Gissing Church
Dog daisies and Gissing houses
The Gissing Crown
Harry points at a scarecrow
The boys wander up to the school entrance
There's a welcome sign out
Harry's scarecrow
Harry looks around
Harry's paper crow, with feet sticking out
A stone ladybird
Fred looks at scarecrows
Harry legs it up Church Street
Harry's got a grumpy face on
Hint: you can use the left and right cursor keys to navigate between albums, and between photos when in the photo viewer
.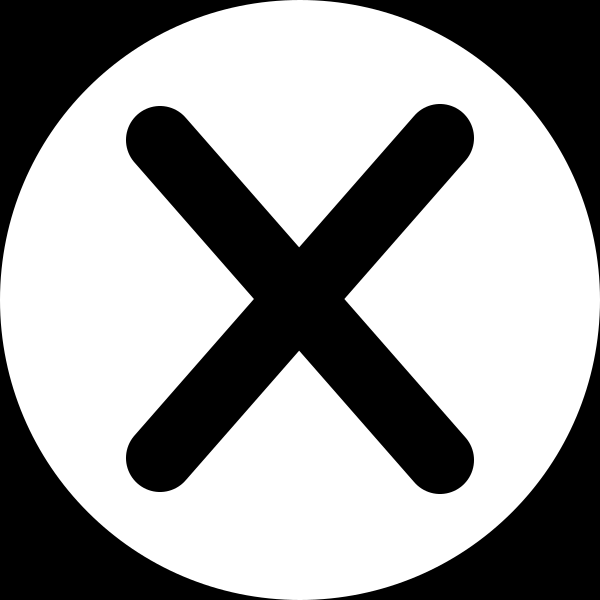 .