Hot Summer Days, Diss and London - 24th July 2018
We're in Spice Cottage in Diss for a curry, then it's off to work in a parched London, before a thirst-quenching stop at the Yaxley Cherry Tree.
next album: A Barbeque at Sean's, Walkford, Dorset - 28th July 2018
previous album: Diss Fest '18, The Park, Diss, Norfolk - 22nd July 2018
Harry has an interesting 'hands free' approach to eating poppadums
Harry and Isobel
The gang on Market Place, Diss
Mere Street and Market Place, Diss
Harry definitely needs a hair cut
The grass is dead in Hyde Park
It's Hack Week in the Paddington office
Hacking away
Lunch time down on floor 7
On West Carriage Drive, Hyde Park, the people who keep captive city horses as pets take them for a walk
The Serpentine is heaving
It's a pedalo-fest on the Serpentine
It's too hot to sit in deck chairs anyway
The flags are out on The Mall, looking up towards Admiralty Arch
There's a Hurdy-Gurdy player down at the Cherry Tree
Folk night in the Tree
The dude from America stands up to play
Hint: you can use the left and right cursor keys to navigate between albums, and between photos when in the photo viewer
.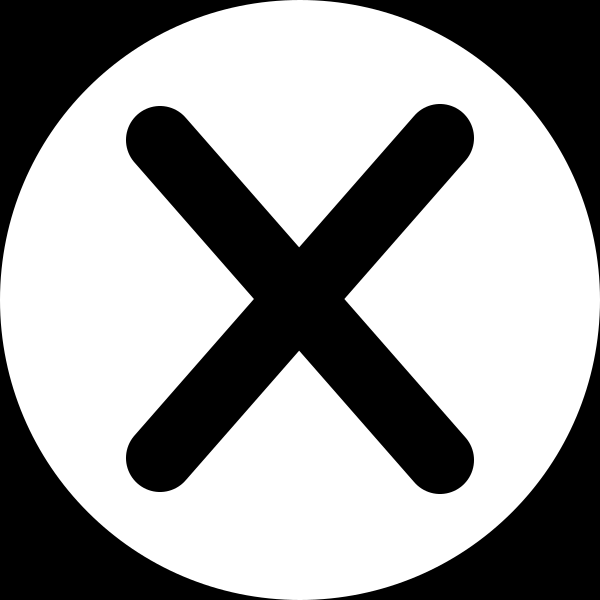 .