Diss Fest '18, The Park, Diss, Norfolk - 22nd July 2018
2017's Diss Fest was memorable for the lashing rain, whilst 2018's was memorable for the long hot summer, second only to that of 1976. Once again, Isobel's choir - Invidia Voices - is doing its thing in the Pagoda on Diss Park
next album: Hot Summer Days, Diss and London - 24th July 2018
previous album: A Postcard from the Castle on the Hill, Framlingham, Suffolk - 14th July 2018
The Park in Diss has never looked so parched in living memory
Harry on the swing
The choir shelter from the sun under the roof of the public bogs
Another choir does its thing first
A duck waddles about in a rare patch of green grass
Fred and Harry in the grass close to the Mere, where it's kept damp enough to stay green
Looking over the Mere towards Chapel Street
Fred tells Harry to be quiet
Boo to a goose
A fisherman takes a nap
A moorhen shows off its absurd feet
What's that coming over the hill, is it a choir?
One man and his dog
The choir is set up
People assemble to watch
The choir is introduced
Isobel (centre) gives it some
The choir do their thing
Fred, Sophie and Grace
A bench full of audience
Sophie leaps into the air
Fred and Sophie do 'The Floss'
Now it's time to 'dab'
Pink tutu
The grandly-named 'event team' hand out balloons
There's more singing
Grace joins in the jumping
Mrs Nylk (right), one of Fred's former teachers, is in the audience
Sophie's funky shoes
The choir meets up after the event
Some prosecco is handed out
Isobel has some fizz
Fred hangs on to a bar
The bass section gets together
Some more singing breaks out
Meanwhile, Grandad plonks himself in the middle of the parched grass on his new zimmer-wheels
The children wait for tea down at the Oaksmere
Tilly Dog looks baleful
Pippa and Apple John happen by
Harry and the Pirate Ship
Hint: you can use the left and right cursor keys to navigate between albums, and between photos when in the photo viewer
.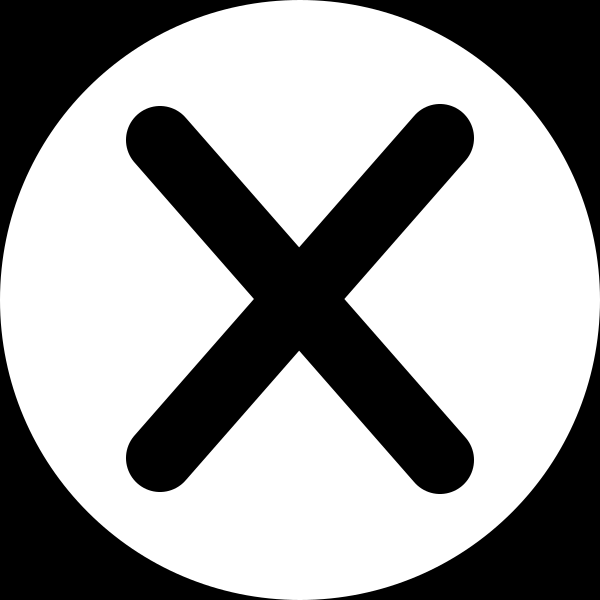 .