Digger Action and other March Miscellany, Suffolk and London - 21st March 2017
It's a random week: Everyone's out in London for the first properly warm day of the year. Then, there's a curry night and the digger is in to excavate an extensive patio area. Finally, on the way back from work, Nosher is caught up by road closures following the Westminster terrorist incident.
next album: A Trip to Legoland, Windsor, Berkshire - 25th March 2017
previous album: Redgrave and Lopham Fen, Suffolk - 11th March 2017
There are large crowds outside Buckingham Palace as the changing of the guard occurs
Food stalls and people are out in 'the pit' at Sheldon Square, Paddington
Back in Diss, the Cornhall gets a new extension
Sarah, Suey, Harry and a poppadum
Harry's got a Mexican hat on
Suey gets the icecream out
Some bizarre dancing occurs
Millie Cat has grown some interesting eyebrows
The old car, which apart from a frequent rogue 'safety mode' thing has never gone wrong in 30K miles, is retired
Isobel roams around at the Devil's Handbasin garage
Fred helps tidy up the massive wood pile
Isobel pitches in too
Fred's got a pallet
Isobel's old TV is in the skip
The site is cleared up a bit
Lewis is on digger-driving duty
Andrew and Lewis haul tons of soil away
Grandad roams around with a fag on the go
In London, the Mall is sealed off at Trafalgar Square
There's a stack of buses on Waterloo Bridge
Victoria Embankment is all '28 Days Later' as it too is closed off towards the Houses of Parliament
Some new graffiti near Liverpool Street
More graffiti continuing the popular theme for the last couple of years: silver
A bed of crushed concrete is laid down
Hint: you can use the left and right cursor keys to navigate between albums, and between photos when in the photo viewer
.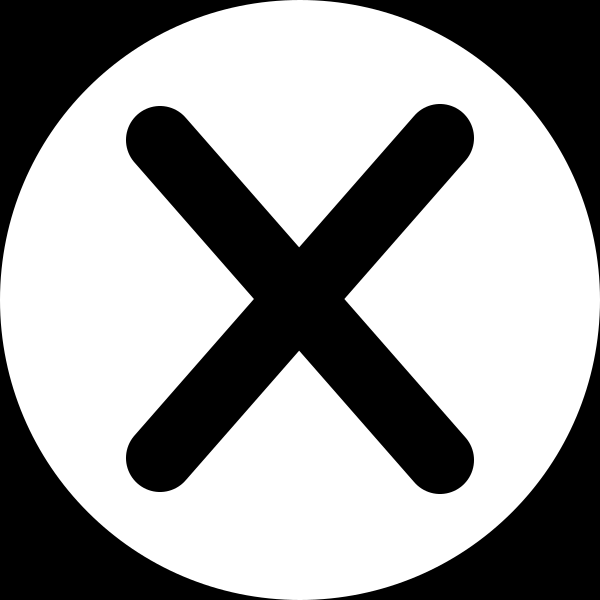 .