Making Dens: Rosie's Birthday, Thornham, Suffolk - 25th April 2015
It's Rosie birthday, and for a nice change rather than it being at Monsters or some other 5th circle of hell location, it's at an outward-bound centre at Thornham Estate and even includes some den building in the woods.
next album: Ipswich Pizza and Diss Kebab, Ipswich and Diss - 4th May 2015
previous album: Dublin and Blackrock, Ireland - 16th April 2015
A nice macro photo of a flower
Boris - stripey cat - close up
There's a sense of humour in the toilets of the leased ex-Virgin train
Fred sits on a wall eating ice cream
Down the Avenue between Eye and Brome Hall
Fred on his bike
Gathering for Rosie's birthday
Mikey P sorts out sausage rolls in the kitchen
Fred hurls himself around in the ball pit
Millions of children
Rosie's Frozen-themed cake
Candles are lit
The outward-bound centre has a comfy-armchair thing going on
Mikey P gets everyone out
Herding the children down to the woods
Fred and his bestest friend Henry hold hands
Martina chats to Harry
Sophie's got a big stick
Mikey P's also got a big stick
Dens are made
Fred finds a cool fungus-encrusted stick
Sophie/Katie/Emily talks to Isabella and Carmen
More building with sticks
Harry looks a little grumpy
Mikey and Andy
Harry strolls ahead of the pack
Harry and Jack survey the Henniker estate
Harry on his first day of actual school-based pre-school
Hint: you can use the left and right cursor keys to navigate between albums, and between photos when in the photo viewer
.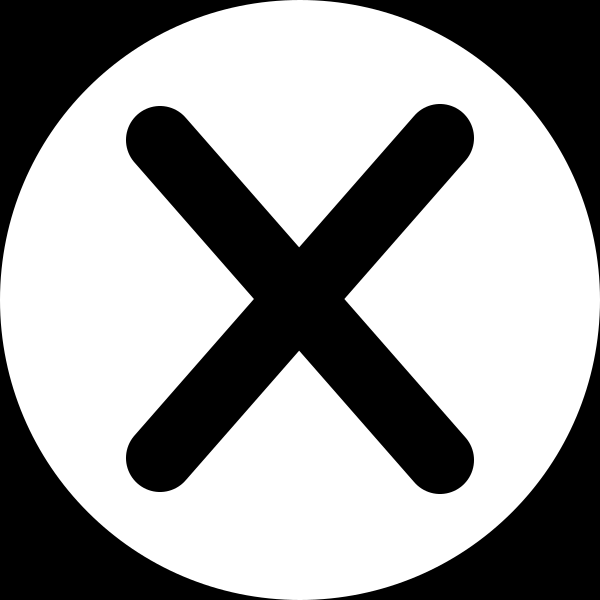 .