Matthew's Birthday up The Swan, Brome, Suffolk - 17th August 2014
It's Matthew's birthday, as well as a BSCC barbeque, up at The Swan. As it's a typical summer day (i.e. about 12ºC) it's held indoors. Making an appearance for the first time is Bill y Carrrrrrmen's sproglet, Isabella.
next album: Singing at the Gislingham Flower Festival, Suffolk - 24th August 2014
previous album: London Life, Southwark - 14th August 2014
Martina and Suey get a go of Isabella
Billy Boy holds up his daughter
Isabella peers around
Carmen and baby
Great-aunt Janice has a go, as Jessica looks away
Oakey Dokey flies a toy helicopter
John and Spammy at the bar
Oakey tries to catch the flying helicopter
And now it's up in the air
Claire has a go
Stubble, all in a line
Piles of cut straw
A rainbow appears over the house
Harry wears Fred's swimming goggles for comedic effect
Gabes has a laff
Some of Isobel's 'circles' collection
Fred looks up
Fred does a pose
Fred makes a tower out of corks
Hint: you can use the left and right cursor keys to navigate between albums, and between photos when in the photo viewer
.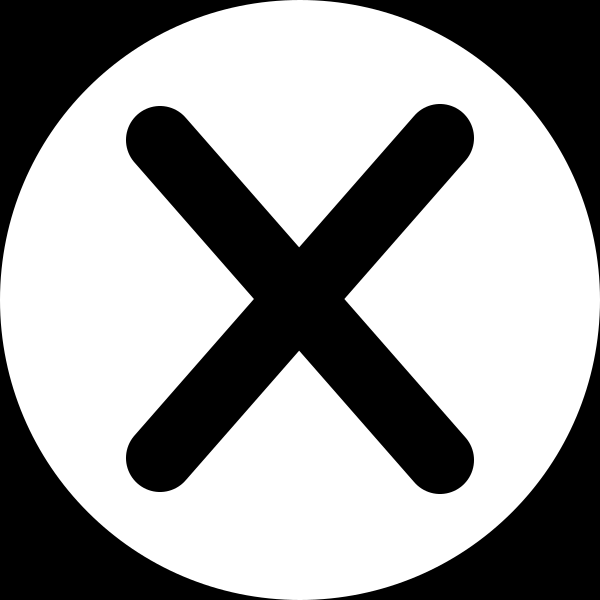 .