Railway Hell: A Pantograph Story, Essex - 17th June 2014
It was all going so well until the pantograph on the loco hauling the 1600 Liverpool Street to Norwich fell off, just outside Chelmsford, leaving the train to roll to a stop - no pantograph meaning no power for the loco or for the 1000V bus that runs the air conditioning. After Greater Anglia faffed around with about twenty different plans that were to be "put in to place", which went from a rescue loco to actually evacuating the train (which would have been totally cool), the fabled resuce loco did finally turn up (after it had been de-coupled from another working set) and hauled the carriages on towards Norwich, three hours later. The loco with its missing pantograph was left behind. The next day, there's further joy as Liverpool Street station is down to five platforms (from sixteen) and the train is cancelled at Colchester. Before all of that, there's another Thursday ride, this time out to Kennninghall Red Lion and a trip to Norwich.
next album: A Weekend in the Camper Van, West Harling, Norfolk - 21st June 2014
previous album: Isobel's Race For Life, Chantry Park, Ipswich - 11th June 2014
Pip and Apple outside the Kenninghall Red Lion
A brave Blackbird
Apple looks around
In Pulham St. Mary, the tragic sight of a derelict pub
Max, Rob and Henry hang around outide the Pennoyer Centre
A duck and its offspring take a walk
Peace and quiet on a briefly-empty train
An old Class 47 diesel waits at Norwich Station
A Mark 2 guard's van
Some groovy graffiti under a road bridge, just outside Norwich
Just beyond Chelmsford, Network Rail staff look for the lost pantograph, as passengers look on
Engineers couple up rescue loco 'Lord Nelson' to the DVT
Class 90 'Lord Nelson' stuck on the front of the train at Diss
The train trundles off, with the loco missing
The odd sighting of a single unit rumbling through Diss
At Colchester, about 500 people pile off the terminated train to crowd in to an already-busy commuter service
Another shot of the cool ancient brake wagon at Shenfield Station
Hint: you can use the left and right cursor keys to navigate between albums, and between photos when in the photo viewer
.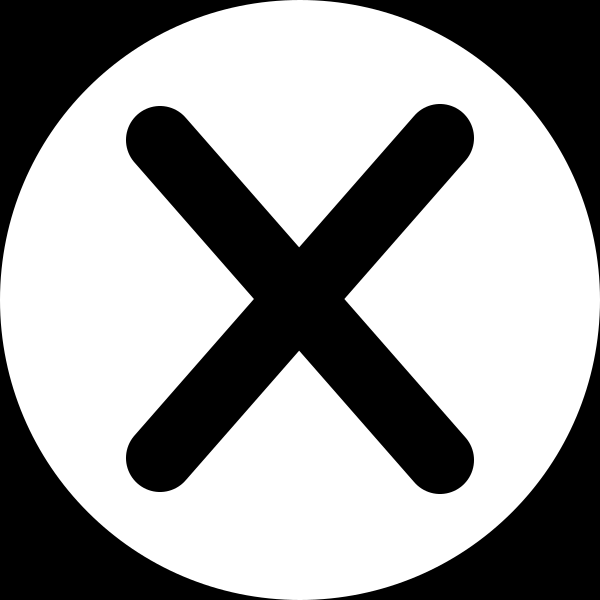 .