A Bike Ride to Burston and a Wavy Barbeque, Norfolk and Suffolk - 1st May 2014
It's a Thursday ride for the BSCC bike club - this week it's meant to be out to Gissing, but the inclement weather forces a change to the slightly-nearer Burston Crown. Then, on the following Saturady, Wavy has a mini barbque, as it's Oak's birthday.
next album: A Tube Strike, The BBs' Coldest Gig and the Opening of the Oaksmere - London and Suffolk, 3rd May 2014
previous album: An April Miscellany, and the BBs at Haughley, Suffolk - 27th April 2014
The cycle gang head off up the road from Billingford
Gaz leads the pack
We pause over the Scole Bypass to allow the Saga group to catch up
Just outside Thelveton, there's an old phone-box graveyard
Spammy at the bar in the Burston Crown
It's 'open mic' night in the Crown
Watching the music
The Crown toilets have a retro 1970s sink
Pint o' beer
More musical mayhem
Guitar and vocals
Nosher makes a Play-Doh dinosaur
Nosher and Harry eat a sausage in the van
Gabes in Morissons
Harry gives it some
Wavy's old caravan continues to merge with the ground it's parked on
There's some kind of tree digging
Harry helps out with his spade
Wavy checks the sausages
Poking the fire
Hint: you can use the left and right cursor keys to navigate between albums, and between photos when in the photo viewer
.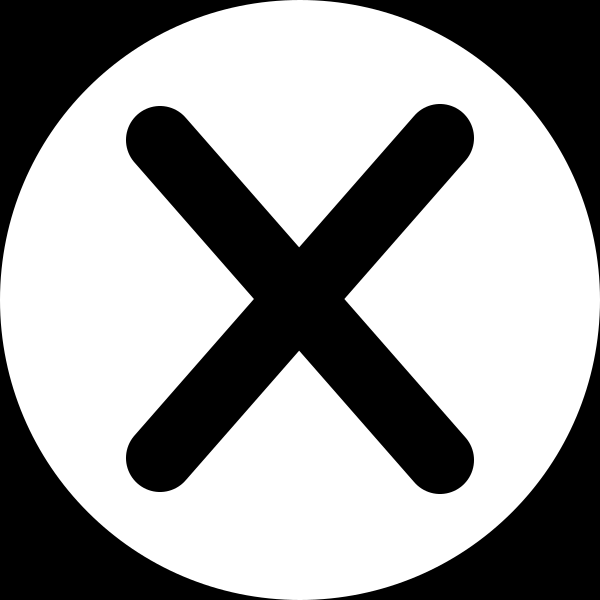 .