A Tube Strike, The BBs' Coldest Gig and the Opening of the Oaksmere - London and Suffolk, 3rd May 2014
A miscellany of May, featuring the opening of the re-vamped Oaksmere - the former Dowager house of the old Cornwallis estate that was once the Oaksmere, then the Cornwallis and is now back to being the Oaksmere. The new owner had invited all the neighbours around for a few beers, which was nice. There's also some London track-side graffiti, and the BBs play perhaps thweir coldest gig ever in a marquee at the Botesdale Greyhound beer festival - at a temperature of about 4°C.
next album: Life's A Beach, Walberswick, Suffolk - 5th May 2014
previous album: A Bike Ride to Burston and a Wavy Barbeque, Norfolk and Suffolk - 1st May 2014
Trackside graffiti, near Ilford
Graffiti from 'Bam'
Very new graffiti from Bish - a new tag for 2014
The scrapyard near Bethnal Green has got a bonfire going
The tube strike is on, so Liverpool Street underground is well and truly closed
Old Broad Street and London Wall are a bit more congested than usual
On Old Broad Street, the Crossrail project rumbles on
On Liverpool Street, there's a very slim, light blue TARDIS
The centre of Botesdale
The BBs set up on a tiny stage in a freezing marquee
Rob finds a brick with the band's name on it
Disco ball
Over at the Oaksmere, Harry looks down in to the well, which somehow looks like a spiral in to a black hole
Milling around in the Oaksmere bar
Fred roams around in the bar
Suey and 'Chinner's dad' talk about stuff
Canapes
The new bar
Back home, the new office is launched
A view through a rainy Velux window
Hint: you can use the left and right cursor keys to navigate between albums, and between photos when in the photo viewer
.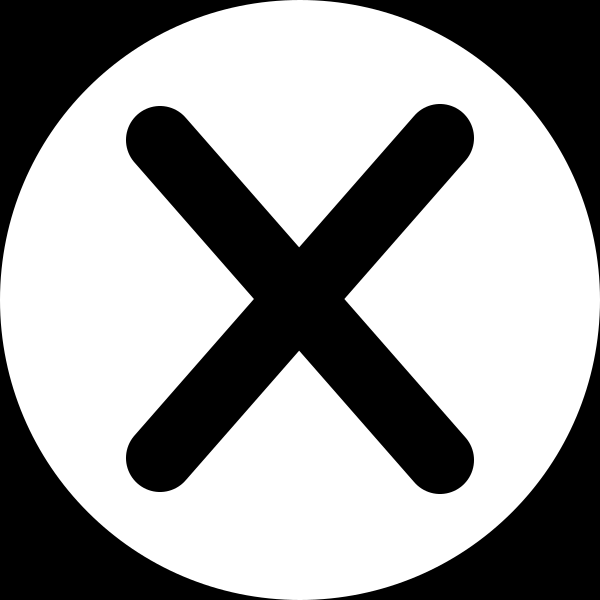 .