More Banham Zoo, Banham, Norfolk - 6th August 2013
It's time for another trip to nearby Banham Zoo, and this time we actually get to see the new tiger cubs.
next album: Spitalfields and Brick Lane Street Art, London - 10th August 2013
previous album: Norwich Gorillas and a Brome Swan Barbeque, Norfolk and Suffolk - 4th August 2013
Some brightly-painted model camels have appeared
Harry and Fred eat their picnic
Fred climbs up the tail of a Tyrannosaurus Rex
Stripey horse!
An ocelot
A leopard sits on a tree stump
Another leopard hangs around in a tree
A giraffe munches
Sam the bald eagle poses for another photo
A Tamarin monkey plots its escape
There are some big butterflies in the new tropical oasis building
Sleepy ape
A tiger and one of its new cubs
Hint: you can use the left and right cursor keys to navigate between albums, and between photos when in the photo viewer
.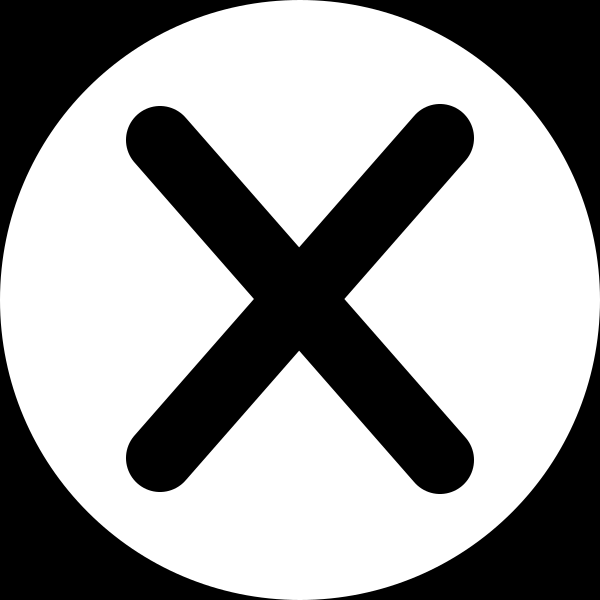 .