TouchType do Wagamama, South Bank, London - 6th March 2012
By way of celebrating the winning of Most Innovative Application award at this year's Mobile World Congress, the whole of TouchType/SwiftKey is taken out to Wagamama on the South Bank, under the arches of Cannon Street railway bridge.
next album: Ladybirds and Wortham Ling, Norfolk - 17th March 2012
previous album: The Boy Phil's Leaving Curry, Spice Cottage, Diss - 25th February 2012
Round Grandad's in Roydon, Fred dances about
Briefly queueing up outside Wagamama
Menus are inspected
A TouchType table
Joe shows off a video on his phone, as Charlie, Chetan and Doug cluster round to see it
The TouchType massive
TouchType wander back towards the Globe Theatre
Touchtype walk past the shell of a wrecked building
A building's exposed skeleton
Under some railway arches, a couple of abandoned coach seats sit awaiting their fate
An East London street scene
A misty view of The City from the inbound train
New graffiti on the walls near Liverpool Street
More new and colourful graffiti
Another go at the hard-to-get photo of the subterranean entrance and shiny track spaghetti of Liverpool Street Station
A couple of Class 90 locos at Liverpool Street
The Shard finally looks like it's getting somewhere near completed
In the loading bay of the Union Street offices, an abandoned office chair in the rain
The Shard catches the sun
Dramatic view of Cannon Street Bridge and the City
Hint: you can use the left and right cursor keys to navigate between albums, and between photos when in the photo viewer
.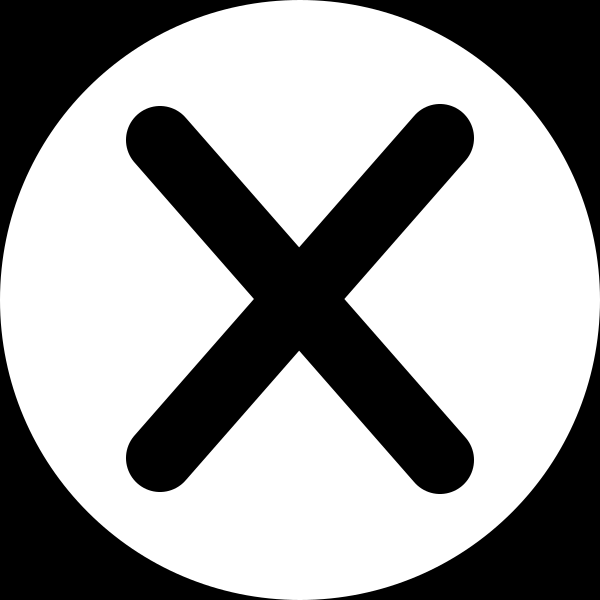 .