Oxford to Salisbury - 19th June 2011
The Camper Van commences its 1,000-mile odyssey, starting in Suffolk and heading in a more-or-less South-Westerly direction towards Oxford, via the joys of Luton. At Oxford, we crash over with Caty and Danielli for a night, before heading South towards the coast.
next album: The New Forest, Hampshire to Charmouth, Devon - 20th June 2011
previous album: Fred's First Sports Day, Palgrave, Suffolk - 18th June 2011
Oxford's side streets are just like those of Cambridge
Giant tree stumps outside the Oxford Museum of Natural History
A Tyrannosaurus Rex skeleton
Fred and Isobel mill around near some skeletons
The T-Rex skeleton is about to run for it
Outside the museum, fake dinosaur footprints have been stuck in the ground
An Oxford college
The Bridge of Sighs
Caty and Isobel stride past the round library
Oxford street scene
Student marxism is alive and well
A derelict building window festooned with leaflets for 'The Hub'
Danielli gets some meat on the go on the barbeque
Fred in Giorgia's play house
Salisbury Cathedral
In the Cloisters at Salisbury are several graffito'd carvings - this appears to be a dog
A rudimentary gaming board, carved in to stone
Isobel roams the cloisters
Another view of Salisbury Cathedral
Brightly-coloured construction
A nice crest ona building
One of Salisbury's ancient city gates
The picturesque river
Hint: you can use the left and right cursor keys to navigate between albums, and between photos when in the photo viewer
.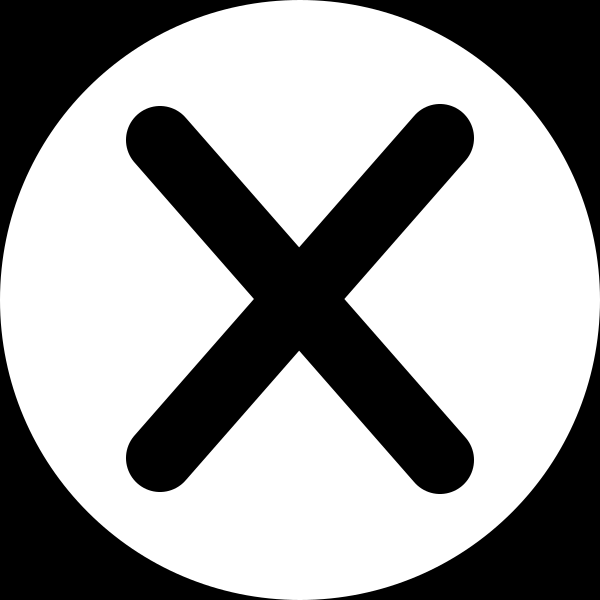 .