A Wortham Christening, Wortham, Suffolk - 12th June 2011
It's Teagan's Christening at the interesting, if slightly-in-need-of-repair St. Mary's Church, Wortham - deep in the middle of nowhere between Wortham and Diss. Afterwards, there's a garden party, complete with bouncy castle, hog roast and an ice-cream cart.
next album: A Mini June Miscellany, London and Suffolk - 14th June 2011
previous album: June Miscellany: Cuban Bars and Campervans, London and Suffolk - 12th June 2011
The original round tower has partially collapsed, so a strange belfry has been stuck to the side
Inside Wortham Church
Just inside the church door, the interesting addition of an old hand-drawn hearse
The masses pile in
Teagan gets carried in
More guests
Teagan gets passed up to the Rev. Thompson
The annointing of the head
A candle is lit
The candle is lofted in the air
Rev. Michael (who had married Nosher and Isobel) finishes off his bit
A group photo
Milling throngs in the church
Fred (right) exits the church
The Rev greets the people on their way out
Back at the house
Fred leaps about on the bouncy castle
Hanging out in the gazebo
Chichi and Teagan
Family photo
Teagan and Chichi
The ice-cream man turns up
The children are all tooled-up with cones
Fred, in a cream linen suit, licks on a chocolate cone
More bouncing
A marooned bus stop, on a bypassed section of the old A143
Hint: you can use the left and right cursor keys to navigate between albums, and between photos when in the photo viewer
.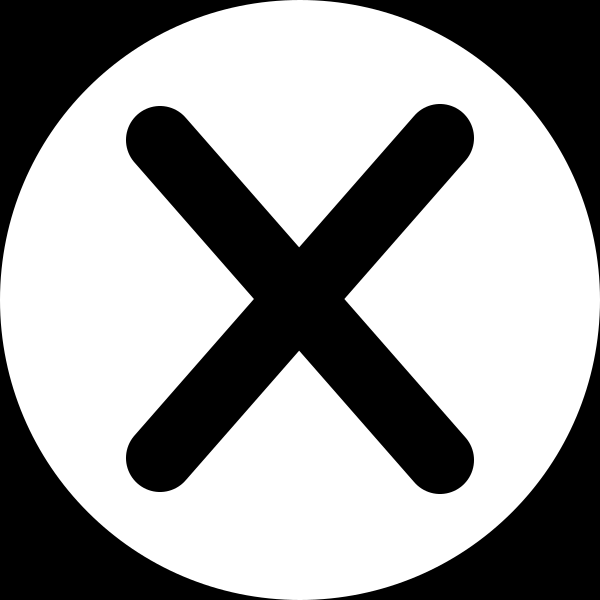 .