The BSCC Do Buckden, St. Neots, Huntingdonshire - 15th May 2010
It's time for the annual BSCC Bike Ride thrash - this year to the Buckden Lion hotel, and a 30 or 40 (depending upon which bit of the route was skived off or not) mile trip encompassing a circuit around Grafham Water and a stop-off at a couple of pubs en-route. The weather's good, and Nosher is hauling The Boy around for the Grafham Water sections (and his first trip with the group) before handing him back to Isobel, who gets picked up and meets us later at the lunch pub. Whilst at lunch, there's much talk about the record for largest steak consumed at the premises - a monster 72oz slab o' meat. On the way back from Buckden, Nosher, Isobel and The Boy stop off at the International Kite Festival being held on Rougham airfield for an interesting couple of hours' diversion.
next album: Nosher's Stag Weekend: Paintball and Lymington, Hampshire - 22nd May 2010
previous album: April Miscellany 2: Norwich and some Ipswich Dereliction - 24th April 2010
Breakfast at the Buckden Lion
Fred goes over to visit Bill and Carmen, to see if he can steal more toast
Bill and Carmen wave out of a window
Fred checks that the air pressure on Big Al's bike is OK
Fred hangs out with Jill and Colin
The Boy is installed on Nosher's bike
Group photo
Paul scopes around as we wait for some mechanical fixing to occur
Another stop to make sure we're going the right way
Yet another map check, under the ominous presence of a high-voltage pylon
Isobel gets The Boy
At the top of a long drag, we pause for a break
Bill discovers that he's sitting in 'bullshit corner'
Fred and Marc share a moment
Playing around with a lawn tractor
The lunch pub
Milling around: Bill with Fred, Isobel and Suey
A pause so Nosher can pump up his flat tyre again
The splinter group at the Wheatsheaf, West Perry
Bill, Phil, Colin and Jill at dinner
Carmen has a smile
Colin, Jill, John Willy, Spam and Al
Paul, Marc and Bill don't say much
Flags fly at the Suffolk International Kite Festival
A load of kites in the sky
Fred likes the stuff waving around in the wind
Fred tilts at windmills
Hint: you can use the left and right cursor keys to navigate between albums, and between photos when in the photo viewer
.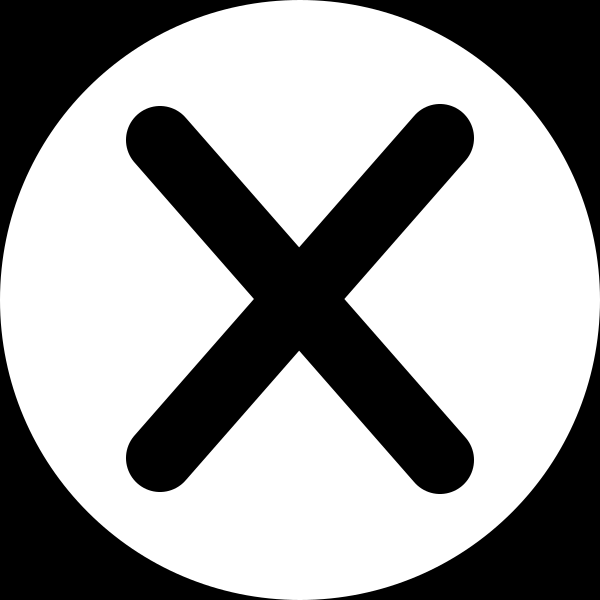 .