Thrandeston Pig Roast, Bike Rides and The BBs, Suffolk - 29th June 2009
It's the annual Thrandeston Pig Roast, on Thrandeston's Great Green. This year is a bit of a scorcher, so Nosher and Isobel cycle over with The Boy to enjoy a spot of "pig in a bun". There's also a bit more bike riding as the Brome Swan Cycling Club head over to the Thelnetham White Horse, and follow up with a splinter-group trip to The Cock Inn on Fair Green in Diss. Finally, The BBs play New Buckenham village hall for the annual ball...
next album: The Brome Village Fête; Brome, Suffolk - 4th July 2009
previous album: A Fire at Valley Farm, Thrandeston, Suffolk - 24th June 2009
Fred the Head hugs a sausage pillow
Fred in a stripey top
The Boy Phil, Isobel and Fred in the marquee at Thrandeston
Phil messes around with a doll version of that kid from The Exorcist
Bill sticks things in his teeth
A roasted piggy head
The tent
Peter A queues for some nosh
The Boy Phil tests out his new state-of-the-art camera
A freak occurance of quantum entanglement joins two beer cans together
The view from across the pond
The Boy and Isobel look on, from the cooling shelter of a tree
The Boy crashes out
After the gig, hangers-on (including Nosher) are pressed in to service to help clear up
The Boy wakes up
The 'lads' (including Hollywood actor Jon Voigt, right) come back from dropping off the chairs
Martina has a chuckle
Wavy has a freak-out
The Boy gets a stick
Nosher and Fred on the bike
At Thelnetham, the gang hang out
Spammy in full effect
A dog on a wall
At the Cock Inn on Fair Green, some wag has modified the sign to read 'Freehorse'
Paul looks away, wistfully
Apple and Pippa do a wistful look too
Paul and Pippa look at something in The Swan
Pub hanging out
Mick the Brick and Bernie the Bolt
Nosher is stuck in traffic on the A14, and spots a graffiti-covered container
Rob checks the mic at New Buckenham
Some dude (who's playing during the dinner) tunes up
The stage
Nosher's keyboards
New Buckenham village green
Jo does her thing, whilst Henry warms up with his sticks
On 'Big Park' in Diss, Isobel and Fred hang out
Fred on the floor at Amandines Café in Diss
Hint: you can use the left and right cursor keys to navigate between albums, and between photos when in the photo viewer
.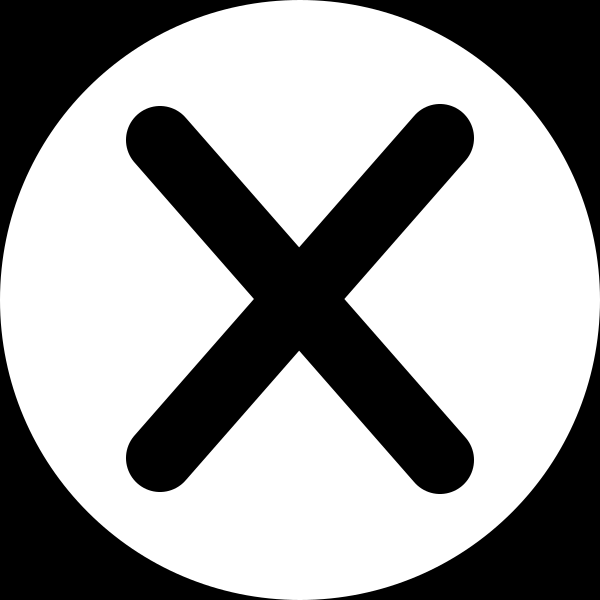 .