Nosher Goes Flying - 28th May 2008
It's just over one year to the day that Isobel got Nosher a voucher (for the 40th birthday) for an hour's trial flying lesson at Cambridge Airport, before we finally get together the oppositely-conspiring forces of time and weather and manage to pin down a day. The day itself turns out to be not the classic "blue sky" one would expect, but has low cloud at 1500 feet and swirly cross-winds at around 16 knots, and so it seems for a while that the weather might frustrate again. But no - we take off in the Cessna 172 and Nosher is given control at about 1200 feet, for an hour's flight over the fens to Huntingdon, a spin around Graffham Water, a few manoeuvers and back to base, all the while flying through some bumpy air and even some clouds (technically flying IFR for a few moments). It's been on the list forever, so it was totally excellent to finally get round to actually flying a plane...
next album: May Miscellany 2: Morris Dancing and Music, Diss and SprogScan 2 - 30th May 2008
previous album: May Miscellany 1: Beer Fests and Cambridge Dereliction - 26th May 2008
Isobel carries the headset bag to the waiting plane
The instructor checks the fuel levels
The cockpit of the Cessna
Nosher, with a pair of cans installed on the head, goes throught the pre-flight checklist
The Cessna rolls up Cambridge Airport's runway
Cambridge suburbs
Nosher at the helm
Graffham Water
Huntingdon Industrial estates
This might be St. Ives
We cross over Cambridge Airport before our final approach
The instructor checks around
Final approach as we cross the A14
Our Cessna - G-HERC - on the ground
Isobel and Nosher
Hint: you can use the left and right cursor keys to navigate between albums, and between photos when in the photo viewer
.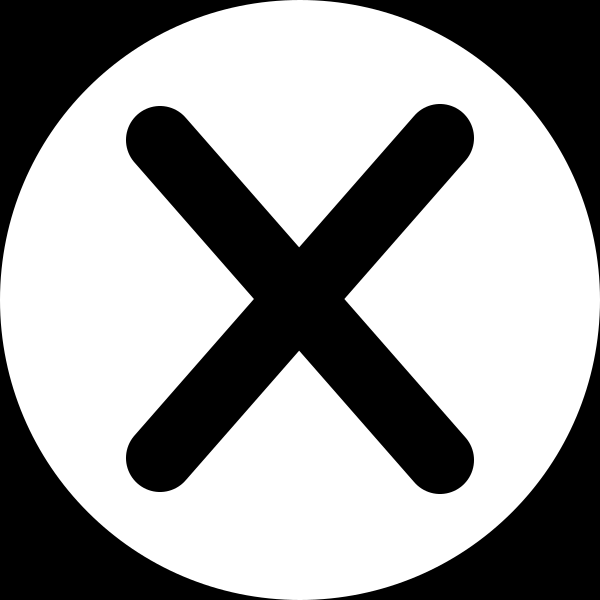 .