Stag Night, Seaside Misc and Hani & Anne's Wedding, Cambridge - 2nd May 2008
Hani and Anne decide to get married - pretty much at the last minute - at the Register Office in Cambridge. Nosher blags a gig as photographer and so gets to go along too. But first, it's a chance for beers at the Castle Inn on Castle Street the week before...
next album: Paul and Jenny's Wedding Reception, Ballyceede Castle, Ireland - 3rd May 2008
previous album: Hani and Anne's Post-Wedding Party, Cambridge - 2nd May 2008
Hani craftily slurps from his beer
Stef, Conor and Al M
Al, a surprised-looking Nick and Hani
Aerial shot
Dan B and Nosher
Dave B chats with Hani
Dan joins in the conversation
Back in Diss (Norfolk) - the ducks swim around on the Mere
Isobel looks at the fluffy ducklings
We take the MX-5 out to the coast (with the roof down, natch) and eat a picnic on the beach
Picnic paraphernalia on the beach at Walberswick
Walberswick sea-front
In the Burston Crown, it's 'musical improv night'
Milling around, pre wedding, outside the Register Office
Hani and his sister and brother
Anne gets some assistance from her mother
Hani and Anne enter the service
The service commences
Hani sticks the ring on
Signing the register
Hani gives Anne a peck on the cheek
The processional out of the service
Anne's mother flings confetti about
Hani's sister digs in for something to throw
Hani is bombarded from all sides
Nosher's old car has been somewhat modified
An interesting tradition is observed
A heart shape is cut out of a sheet, and the couple walk through it
Hani and Anne exchange a snog under the tree
Hani drives the pimped-out Astra up to the car park
Photos from Isobel as the wedding group goes punting on the Cam
Anne and Hani wait in the punt
Peering around near the Mathematical Bridge
The punt drifts along the Backs by King's College
High Tea is taken
Hint: you can use the left and right cursor keys to navigate between albums, and between photos when in the photo viewer
.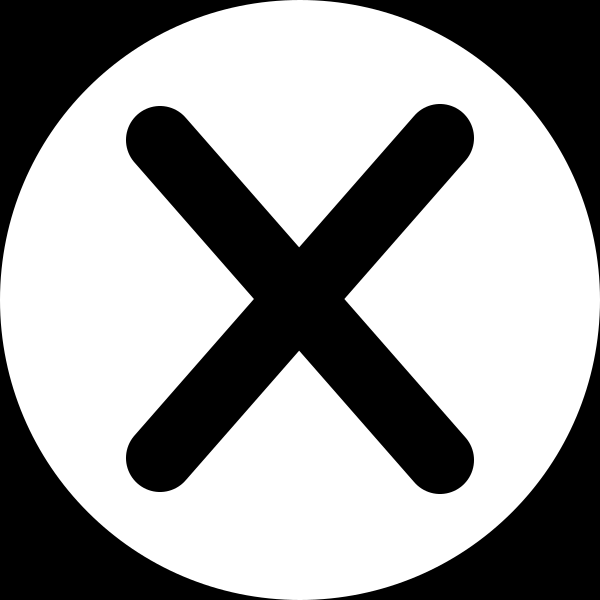 .