Phil Leaves On A World Trip, and Cambridge Fireworks - 5th November 2007
The Boy Phil has a few leaving drinks in The Swan prior to leaving on a world trip (first stop: New York). Then, on Monday, there's a free firework display on Midsummer Common in Cambridge. Seemingly the entire town is packed on to the Citi 2 bus from Isobel's into town, and those that aren't on the bus join up on the common. 15 minutes later, about 10,000 people disperse again into the night.
next album: Jen's Party and The Swan's 24th, Diss - 10th November 2007
previous album: Reflections: A Day at Glendalough, County Wicklow, Ireland - 3rd November 2007
DH, Paul and the Mikey P Massive in the Swan
Bernie leaves. Guv guffs and stinks himself out
Sylvia looks at a novelty child's camera on the bar
Nosher is spotted with an alternative camera
The Boy Phil and Wavy
DH looks on as 'Ninja' M does some fist moves
Two photos of The Boy Phil (spot the photo-in-a-photo)
An exploding chrysanthemum of a firework
A mixture of firework types
Hint: you can use the left and right cursor keys to navigate between albums, and between photos when in the photo viewer
.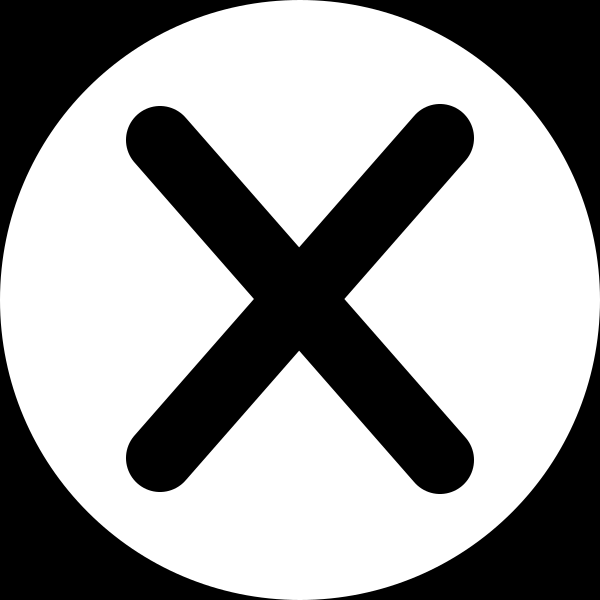 .