Isobel's 30th, Blackrock, Dublin - 2nd November 2007
It's Isobel's birthday. The big thrash was back in August at Bromestock 3, but this is a chance to head back to Blackrock to have a bit of a do with family and friends at Tonic, first for some food, and second for some Guinness and Mojitos. The day after, we head over to Killiney for a bit of a wander, and to see one of the locations of the film "Once".
next album: Reflections: A Day at Glendalough, County Wicklow, Ireland - 3rd November 2007
previous album: Apple-pressing and Harvest-time at Nosher's, Suffolk - 28th October 2007
Nosher's Dash 8/Q400 waits on the tarmac at Norwich 'Inernational' Airport
The dude reels back the rope which keeps hapless passengers away from the propellors
A stray lifeguard watch-tower has been left by the runway
Norwich's Runway 27 (270°, facing west)
High clouds drift past like alien UFOs
Up high, a sun dog (and part of an annular rainbow)
A rather cool triple whole rainbow (like an RAF roundel) follows the plane for a while
In Tonic, Blackrock. Isobel blows out a candle
Nosher and Iz
Louise and Evelyn watch as Iz sets fire to her sambuca
Louise and a Mojito
Another of Iz and Nosher, with Mojitos
Iz's friend Abby
Louise D
The gardai hang around Blackrock
The take-away is open
A chemist sign, like those in France, glows green in the dark
Caution: children playing in a heap of rubbish sacks
In Louise and Ev's garaden, a mangy fox nibbles at one of a million fleas
The mangy fox has a good ol' scratch
Autumn woods near Killiney Point, Co. Dublin
Is sticks her head back and breaths in the air
Barrow of vegetables in Dalkey
Dalkey town centre
One of the many British post boxes (this one is Victorian) painted green to assert their independence
A cat on a wall
Lads at Coliemore Harbour, Dalkey, do a spot of fishing
Coliemore Harbour
A rusty iron ladder, Coliemore Harbour
Chunky iron chain links
One of many amusingly-altered signs. This one plays on a word popular among radical feminists off of the 80s
Rusty door
The rib-cage of a decaying boat
More bubbling rust on an iron door
Another boat carcass
Philly looks at photos on his camera in The Purty Kitchen
Gillian brings over some food
Betty and Mrs D
The De Mangeat clan assemble in The Purty Kitchen
Later, a pair dubbed 'Chas and Dave' play random stuff in the outside shed of a Dun Laoghaire pub
Iz leaves Nosher a message in confectionery
Hint: you can use the left and right cursor keys to navigate between albums, and between photos when in the photo viewer
.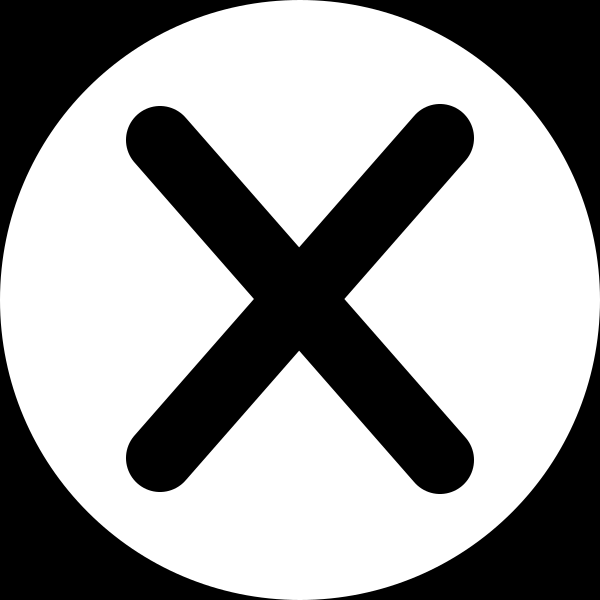 .