Park Life - Hanging in the Green Room with The BBs, Diss - 13th January 2007
The BBs have a gig at the Park Hotel in Diss. Because it's a dinner type of thing, we have to set up before 7pm but don't play until around 10pm, so there's plenty of hanging around to do in the "green room". Rock'n'Roll's not all glamourous...
next album: Countryside Scenes and Qualcomm Misc, Cambridge and Suffolk - 19th January 2007
previous album: Nosher Leaves The Lab, and some Cambridge Miscellany - 12th January 2007
Jo applies some make-up
Nosher is bored
Henry removes a sweater as Jo discusses something animatedly
Max hangs out
Jo's still fiddling around with her make-up
Henry gets some stick practice in with a knee-based drum pad
Rob appears
Rob warms up with a bit of twanging
Henry's installed behid his kit; Rob tunes up
Hint: you can use the left and right cursor keys to navigate between albums, and between photos when in the photo viewer
.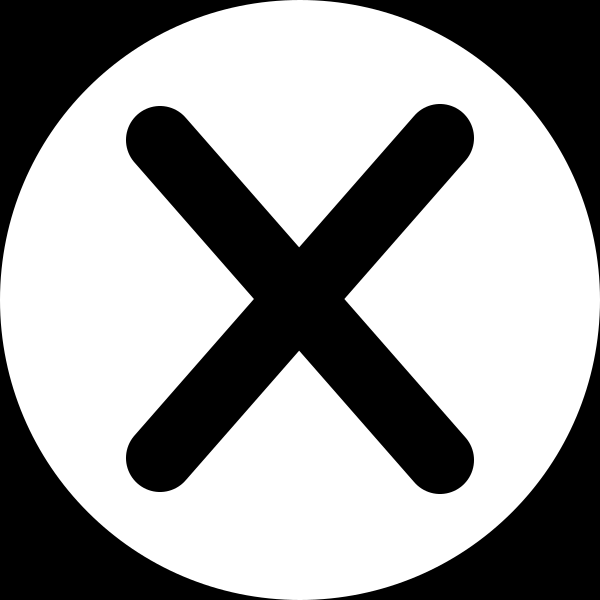 .