Rory Hill's "Tour in a Night", Norfolk and Suffolk - 17th November 2006
Rory Hill out of young indie-rock band Vanilla Kick does a "tour in a night" for Children in Need, visiting 10 pubs around Diss, and playing three or four songs in each. Nosher follows them around from the second venue (having missed the first due to crap weather and traffic), before bailing out before the last pub in Harleston.
next album: Evidence of Autumn: Thornham Walks, Suffolk - 18th November 2006
previous album: Cambridge Science Park "Children in Need" Fun Run - 17th November 2006
In the Cock Inn, on Fair Green in Diss
Craig grins over the collectio bucket
Rory gets intense
The entourage hang out in the almost-empty Redgrave Cross Keys
Rory plays to the crowds
Rory is a blur of action
In the Botesdale Greyhound
Rory's Vanilla Kick bandmate, Callum, does the collection in the Greyhound
A pensive moment in the Wortham Dolphin
Setting up in the Mellis Railway Tavern
In the Yaxley Cherry Tree, Sam Coe is just finishing her set as we arrive
Rory ties a shoe-lace
Playing in the lounge of the Scole Inn
In the pleasant surroundings of the Hoxne Swan
Craig and Callum share a laugh
Hint: you can use the left and right cursor keys to navigate between albums, and between photos when in the photo viewer
.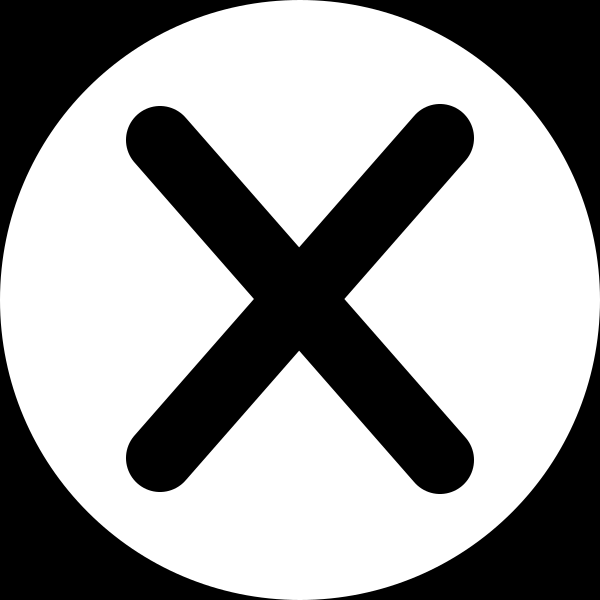 .