Corofin and Blackrock (Dublin) Mornings, Westcoast / Eastcoast Ireland - 29th October 2006
It's the morning after the day after Caroline and Chris' wedding, and Nosher and Isobel are staying at the Heather and Shamrock B&B just outside Corofin in County Clare, Ireland. So, it's time for breakfast and then a wander around the soggy village before headig off on the long drive to Dublin - but not before a quick detour to search for the house used in the external scenes of none-other than Father Ted. This house, which is in the middle of nowhere, happens to be (vaguely) in the nearby village of Killnaboy, and so has to be found. And so it was as after nearly giving up we rounded a corner to spot the house in the drizzle. Once done, we drop off Gary and Vanessa in Limerick and finally get to Dublin after several hours' more drive. The following day starts with one of those rare moments when you wake up and genuinely have forgotten about the whole clocks-going-back thing for a while, so armed with a whole newly-discovered extra hour, decide to have a spot of breakfast at the Java Cafe in Blackrock, before Nosher heads back to Dublin airport for the flight back home...
next album: Apples, Birthday Misc and Diss' Remembrance Day - 11th November 2006
previous album: Ennistymon and The Burran, Co. Clare, Western Ireland - 27th October 2006
Eating brekkie in the Shamrock and Heather B&B in Corofin
The bright-orange Bofey Quinn's in Corofin, scene of the previous night's musical (and Guinness) event
Isobel shelters from the inclement weather
Wandering back up the rain-sodden streets of Corofin
We pop in to see Caroline and Chris, and eat some more of the cake
Father Ted's House!! (which isn't really on Craggy Island)
A seagull (the dot in the middle) flies across Dublin Bay
Mudlfats and the calm waters of Dublin Bay
The two chimneys of whatever-it-is across the bay from Blackrock
Some sort of wading sea-bird waddles past
Isobel walks along the beach
Cockles and Mussels, alive alive-o
Rippled mud flats, exposed by the retreated tide
On Blackrock's sea defences - a life belt and some graffiti
A bunch of wheelie bins face off to a 'no bins' sign
Isobel looks glum in the Café Java in Blackrock...
...so pulls a comedy face...
...before cheering up a bit
Isobel and Oscar the dog walk back through the park to the house
On the way to the airport, passage is delayed by the raised bridge letting a tall ship through
Dublin Bay from the air
Hint: you can use the left and right cursor keys to navigate between albums, and between photos when in the photo viewer
.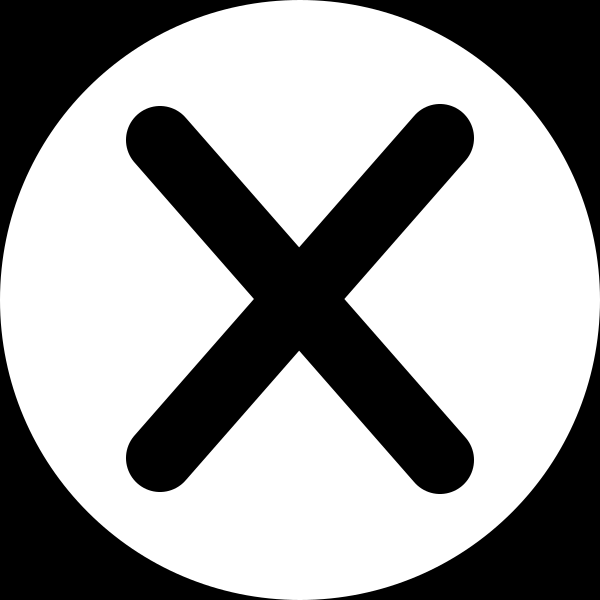 .