Hilary Leaves Qualcomm; Francis Gets a Qualstar - 5th July 2006
Hilary, who's been with Qualcomm for a while providing maternity cover, leaves, triggering the de-rigeur lunch out somewhere (at the perenially popular Green Dragon by the River Cam in Cambridge). In addition to the usual farewell speeches, Francis (Fdood) is presented with a Qualstar...
next album: The BBs Play Yaxley Hall - 7th July 2006
previous album: Qualcomm Cambridge's Office-Warming Party - 3rd July 2006
Quack-ducks sit by the picturesque banks of the river Cam
Peter A models a 50's quiff
Boat on the River Cam
A lone pink flower sits in the window of the nearby boathouse
The huddled masses eat furiously
Nosher's table
More eating
Our table and the boathouse
Martin embarasses Hilary
A speech is given
Francis' table looks on
Hilary gets a presentation
Francis gets his Qualstar...
...and then poses with it
Francis stands, offset from the hubbub around a nearby table
Hint: you can use the left and right cursor keys to navigate between albums, and between photos when in the photo viewer
.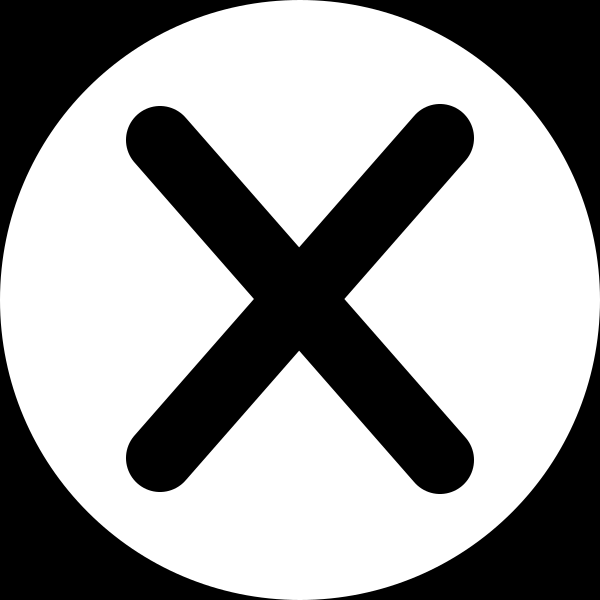 .