California Snow: San Bernadino State Forest - 26th March 2006
It's fairly unusual for there to be snow in Southern California, and so millions of people stream up to the mountains to see it, play in it, and in our case, take photos of it. Nosher gets a ride along with fellow employee and shutterbug Ken, and his wife Jen (plus their dog) out along I-8, up Sunrise Highway and into San Bernadino State Park forest. It's always a welcome change to get a chance to hang out with fellow photographers, as we hike out up the Lightning Ridge Trail - Nosher with his trusty Pentax, Jen with a rather cool panoramic Hasselblad and Ken with a Nikon and an amazing retro-style medium-format field camera (serious stuff).
next album: Rainbows and Easter Sunday, Suffolk - 16th April 2006
previous album: An Evening in Tijuana, Mexico - 25th March 2006
Jen stands astride a heap of ploughed snow
Ken does a bit of map-reading
Some interesting melting in the snowdrift
Ken, Jen and the dog pause by the trail marker
Skeleton trees
Woodgrain in a sawn tree-trunk
Dead stump, pointing skywards
Eroded wood
Hot rock
A tangle of twigs
Knotted wood
Ken checks composition under the cover of a field camera
The mark of Zorro
A headbanging woodpecker
A snowy path leads off into the forest
This dead tree has been seriously worked by a woodpecker
Bright green sphagnum moss on a burnt tree-trunk
A giant pine-cone
Wet wood chippings
Although the snow is a few weeks old, it's still at least a foot deep in places. Here's a foot-deep foot
At the top of Lightning Ridge Trail, a great vista and a dead, fallen tree
A snowy valley
Cute little purple flowers
Ken takes a light-meter reading as the field camera waits
Great tree-rings, in a nicely cracked stump
The dog looks up
A red filter is selected
Sunlight picks out tiny crystals of ice on the ground (wich sadly can't really be seen in this photo)
A rock festooned with multi-coloured lichens
A lone oak-leaf, backlit by the sun
Ken appears from behind a bush...
...whilst Jen waits a little further on
A kid emulates his snowman
A strange but cool effect caused by the shadow of an aircraft's contrail on higher cloud
Misty mountains heading towards the town of Julian, on Route 79
Objects in the rear-view mirror may appear closer than they are. On the road to Ramona.
Hint: you can use the left and right cursor keys to navigate between albums, and between photos when in the photo viewer
.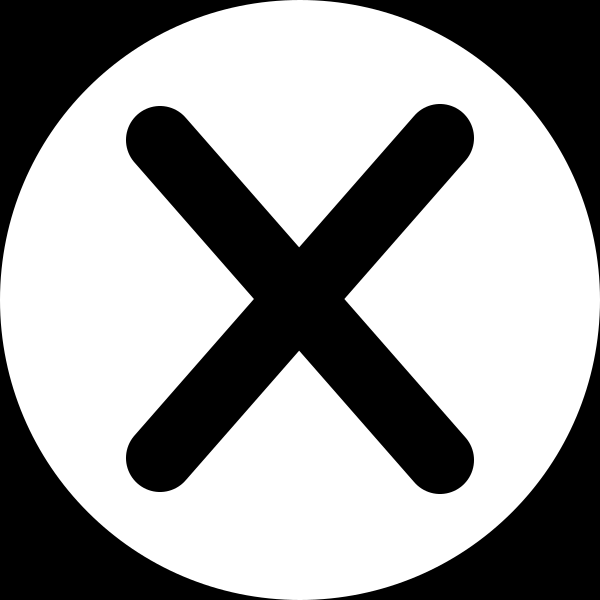 .